On Monday, Ozeki Kirishima departed Narita airport near Tokyo  to visit his native Mongolia following his promotion to sumo's second-highest rank.
The 27-year-old, who wrestled under the ring name Kiribayama before becoming an ozeki last month, had not returned to Mongolia for four years because of pandemic travel restrictions.
"I'm going to see family, relatives and friends I haven't seen in a long time, so I want to take my time catching up with everyone" he said.
The Spring Grand Sumo Tournament winner returns home as the sixth Mongolian-born wrestler to achieve the esteemed rank, second only to yokozuna.
He was promoted after a string of strong results including an 11-4 finish at the most recent Summer Grand Sumo Tournament at Tokyo's Ryogoku Kokugikan.
Kirishima plans to travel from Wednesday to his home town in Dornod province, some 700 kilometers east of the capital Ulaanbaatar, where he is set to receive a warm welcome home. "It might be a bit like a small festival," he said.
The 186-centimeter, 143-kilogram wrestler could only secure an economy class plane ticket after booking his trip at short notice, but said he was able to get a seat with enough room.
He is scheduled to return to Japan on June 14 and plans to take part in the Arashio stable's training camp in central Japan's Nagano Prefecture in preparation for the Nagoya Grand Sumo Tournament starting July 9.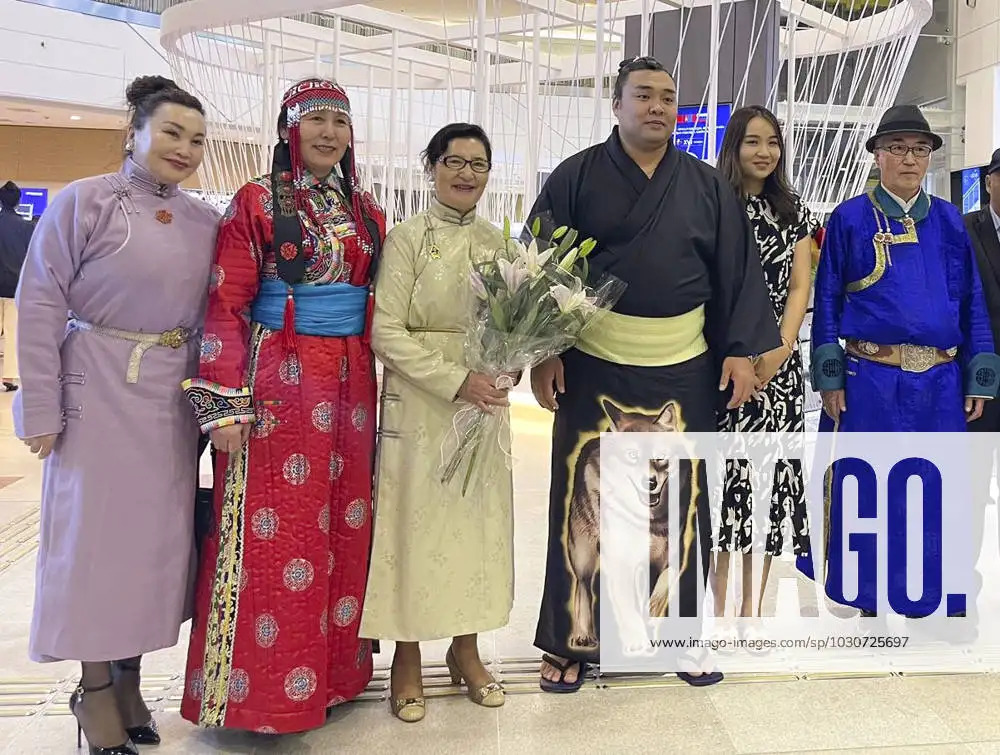 (source: Kyodo news)