INEOS Automotive has nominated MSM Group LLC as the distributor that will operate its sales and service network in Mongolia.
Combining rugged British spirit and design with German engineering rigour, the Grenadier is an uncompromising 4X4 built from the ground up. Engineered to overcome all conditions, it will deliver best-in-class off-road capability, durability, and reliability to those who depend on a vehicle as a working tool, wherever they are in the world.
The brainchild of INEOS Group Chairman Sir Jim Ratcliffe, the Grenadier features award-winning engines, a ladder-frame chassis, permanent four-wheel-drive, up to three locking differentials and solid beam axles. It is a blank canvas that provides the basis for buyers to easily select and configure their perfect Grenadier with a wide range of options and accessories.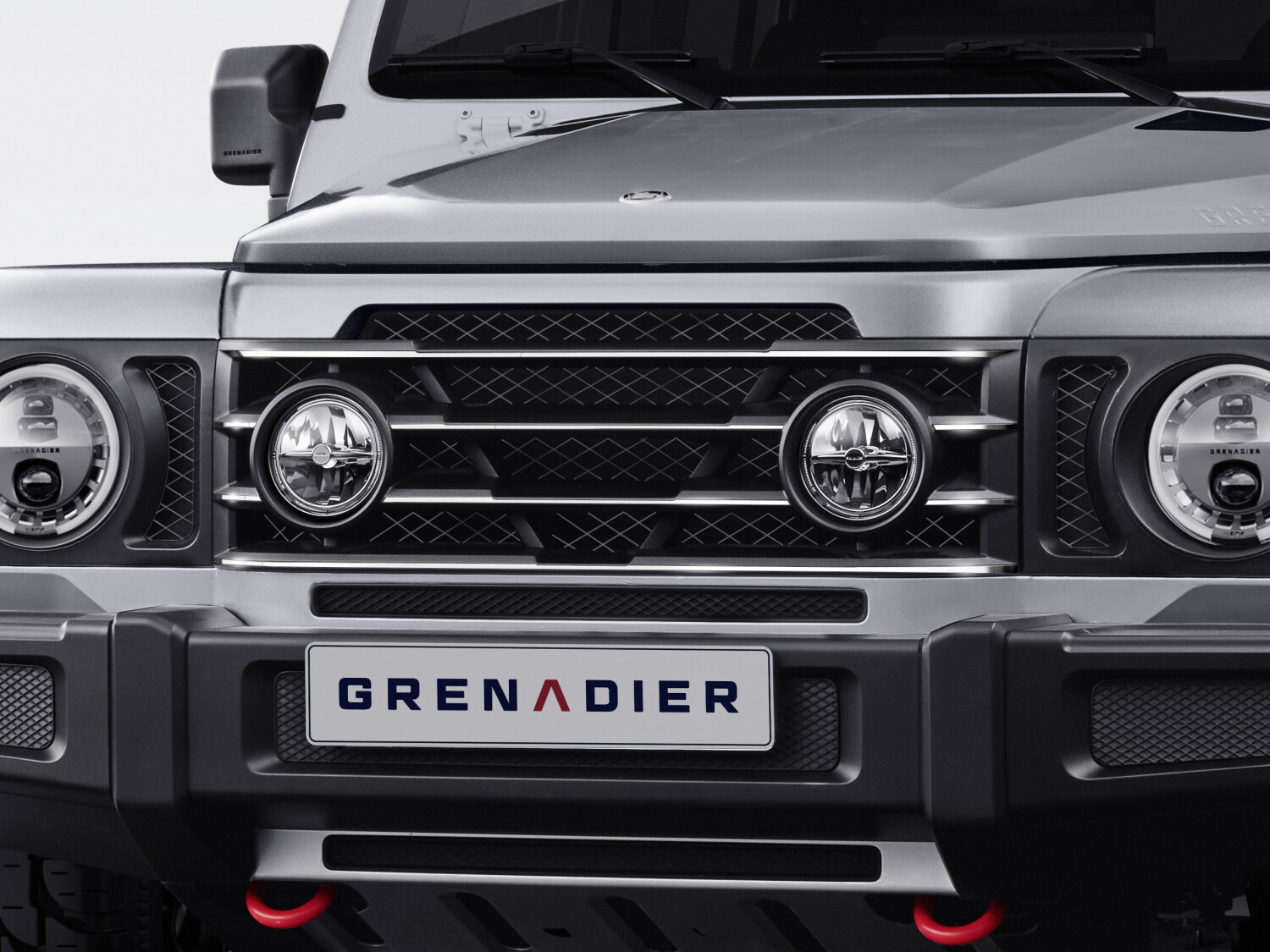 "We have worked tirelessly for over a year to find distribution partners that share our enthusiasm and excitement for the Grenadier," said Justin Hocevar, Head of Asia Pacific region, INEOS Automotive. "We have so far established a global network of more than 200 retail and service sites in over 70 markets, with partners who understand 4X4 users and their requirements, and have a proven track record for exceptional customer service. We are working with these partners to ensure they are ready to offer Grenadier customers and owners the advice, guidance and support they need."
INEOS is working with distribution partners to set up their outlets and be ready to welcome customers in the coming months. That process includes an intensive INEOS training programme for the sales agents and workshop technicians.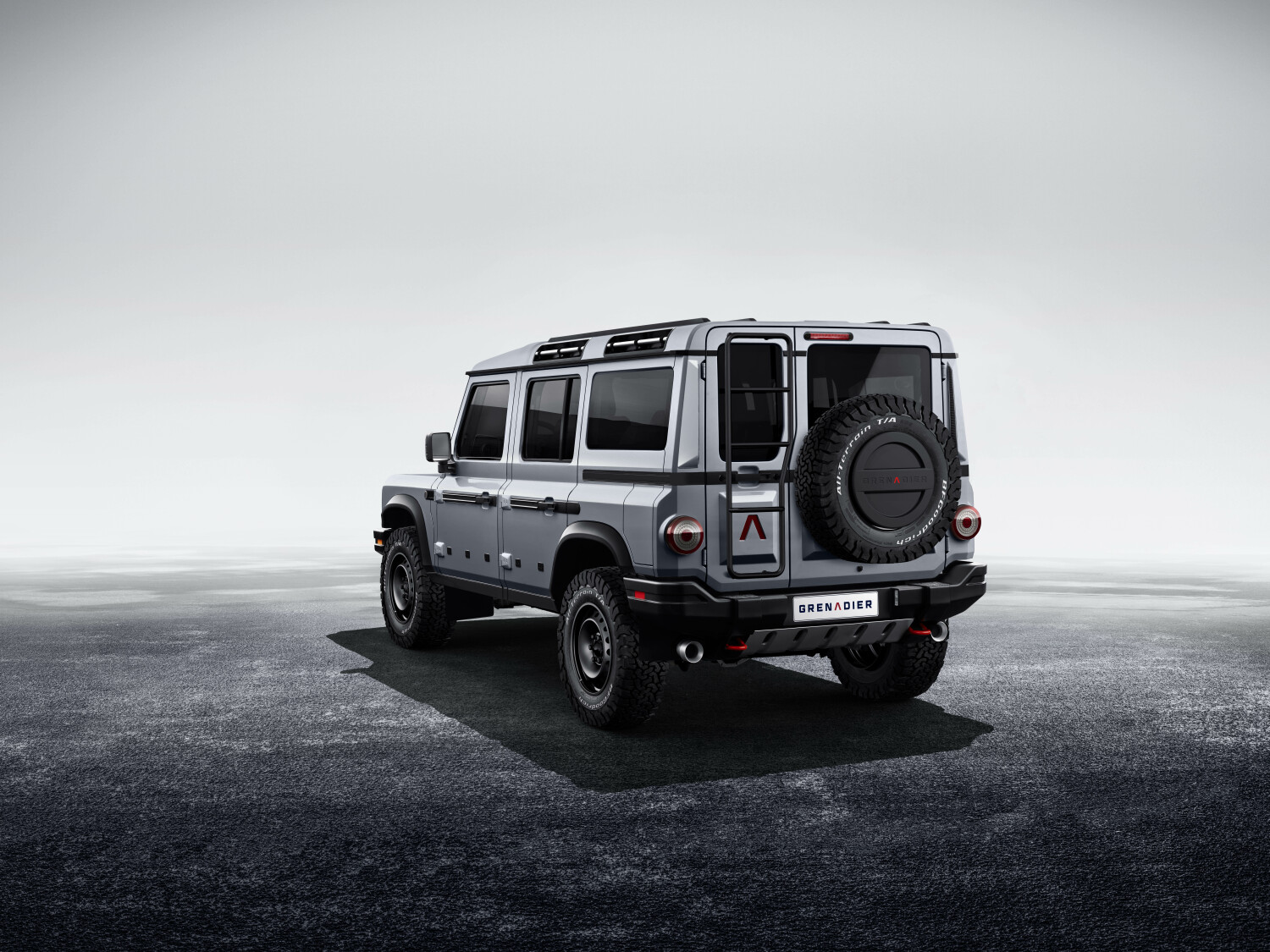 "The selection of sales and distribution partners across the Asia Pacific region is an extremely important process," Hocevar continued. "We are committed to working with partners who hold the right credentials to represent the INEOS Automotive brand, which is why we are extremely pleased to be working with MSM Group LLC in Mongolia".
INEOS aims for the majority of customers in Asia Pacific to always be within a reasonable distance of an authorised sales and service location. Distribution partners will be responsible for the sale of vehicles, as well as facilitating test drives and supporting customer deliveries. The distributor will also form the backbone of the service network in the market, with quality customer-centric aftersales care.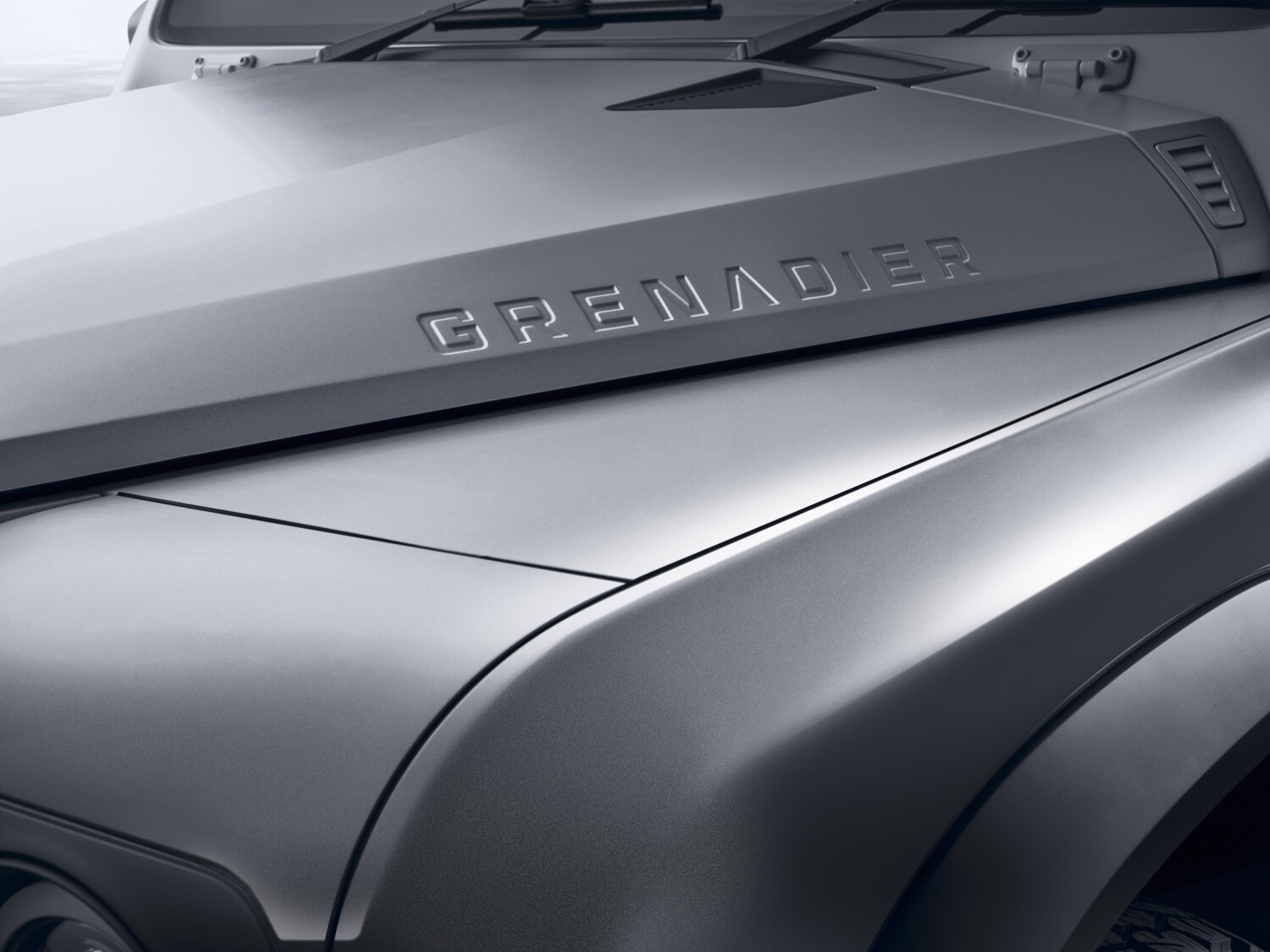 "We are delighted to become the INEOS Automotive official distributor in Mongolia as MSM Group LLC strives to bring the highest international standards and technologies to our customers," said Mark Gabel, CEO of MSM Group LLC. "INEOS Grenadier is an exciting new 4X4 and is highly anticipated among 4X4 devotees, and we are extremely happy to bring it to our customers in Mongolia.
Orders, books for the INEOS Grenadier will open locally in the near future. Prospective customers will be able to find their nearest Grenadier retailer via an interactive map at ineosgrenadier.com or contact us at 7718-1111.