A stage adaptation of Dostoyevsky's literary masterpiece 'Crime and Punishment' was the big winners at the award ceremony of the 16th Gegeen Muza (Saint Muse) international theater festival  on 11 June.
D.Gantsetseg won the best actress award for her role of state prosecutor at the 'Crime and Punishment' and P.Erdenezaan was awarded by best supporting actor award for his roles of the judge and Marmaledov, an alcoholic ex-servant in the play. The 'Crime and Punishment' play was named best drama and its director M.Batbold won best director award.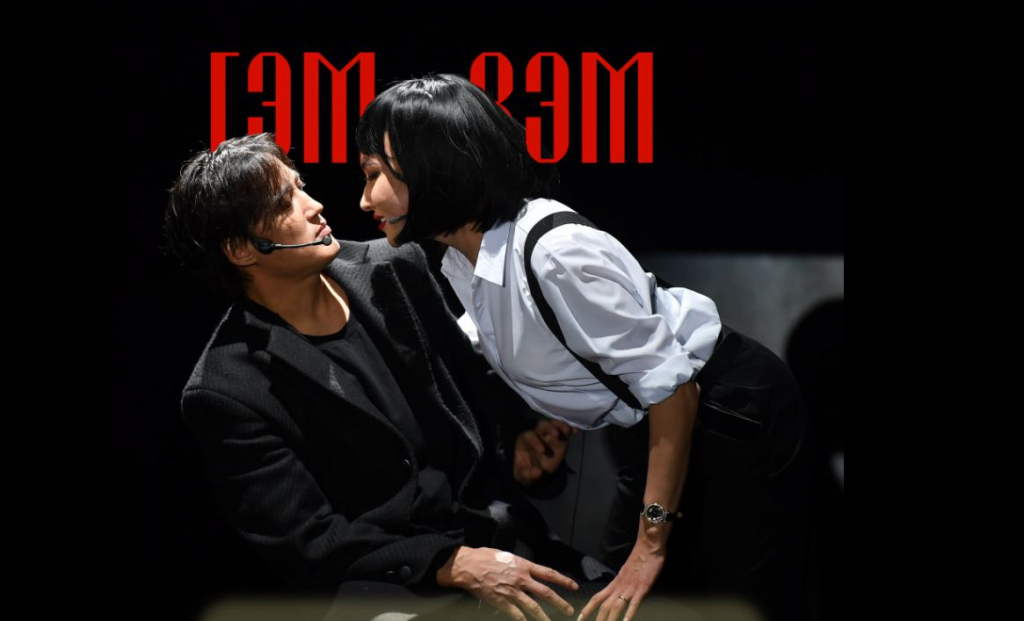 B.Jargalsaikhan won best actor award for his role of Aleksei Karenin at a stage adaption of Anna Karenina, novel by Leo Tolstoy. M.Togtokhjargal won best supporting actress award for her role of miss Betsy from Aleksei Karenin play.
It was a jubilant night for theatre at the Ulaanbaatar Ensemble  as the stage industry celebrated a year in which performances resumed after lockdown. This year the festival was organized in five main categories: drama, musical drama, children's play, monodrama and duodrama.
Artists from Mongolia, Russian Buryatia, Greece, Italy, Romania, Sri-Lanka, India, Georgia, Slovenia, Luxemburg and Iraq have participated actively in the festival. There are over 50 artistits and 14 performances have been nominated in the five categories.