Earlier today (6 January), a huge fire started at the plant of Tavan Tolgoi Fuel Company that provides coal briquettes- alternative product of raw coal, to the 202,000 households in Ulaanbaatar. According to officials, the fire started at 4:00 a.m. inside dryer for charcoal briquettes during the drying process and burnt three buildings at the plant. The fire was extinguished by firefighters after four hours.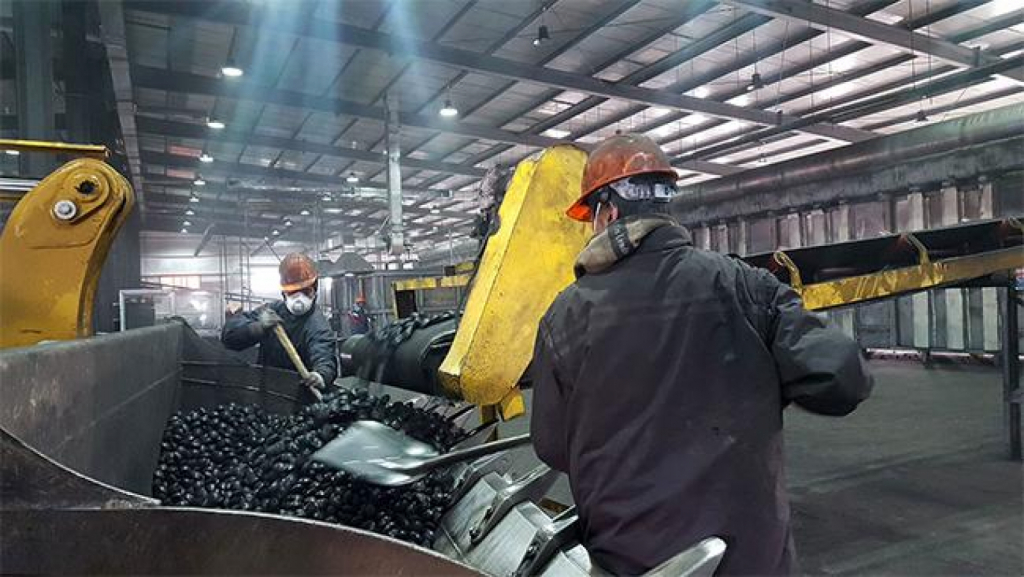 The plant said on social media that no one was injured due to the incident. The plant is located in Songinokhairkhan District of Ulaanbaatar city.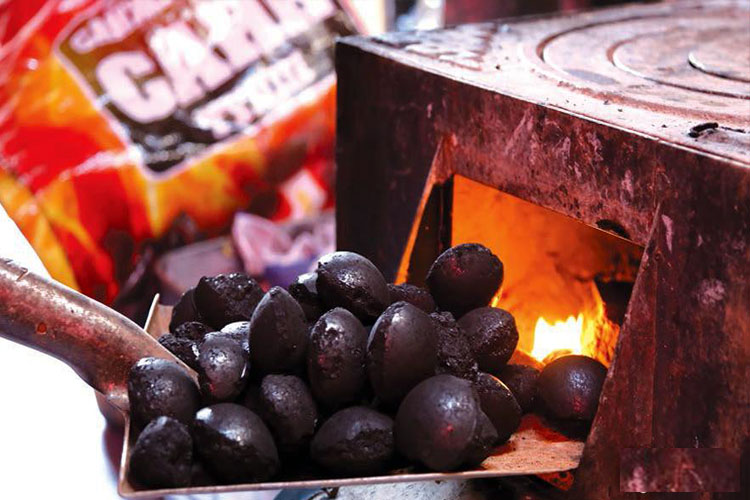 In March 2019, the Mongolian government decided to totally ban the use of raw coal. Smoke from the shantytown ger districts, where over 220,000 families live – or half the population of the capital – has long been identified as the main culprit of Ulaanbaatar's chronic air-pollution. In the light of the ban, the government has put an alternative product on the market made from semi-coke, a by-product of coal. While more expensive, these fuel-efficient briquettes are said to burn twice as long and emit far fewer fumes.