Amid the rapid rise of the Omicron variant in the world, Mongolian health officials are encouraging people to get their third dose of a COVID-19 vaccine for better protection.
Separately, Mongolia is now offering a fourth dose of Covid-19 vaccine to its citizens on a voluntary basis. The country made a decision to administer the fourth dose, as the number of daily infections in the country is increasing again due to New Year celebrations. The Ministry recommends that Mongolians receive the fourth dose of the COVID-19 vaccine at least three months after receiving their third dose.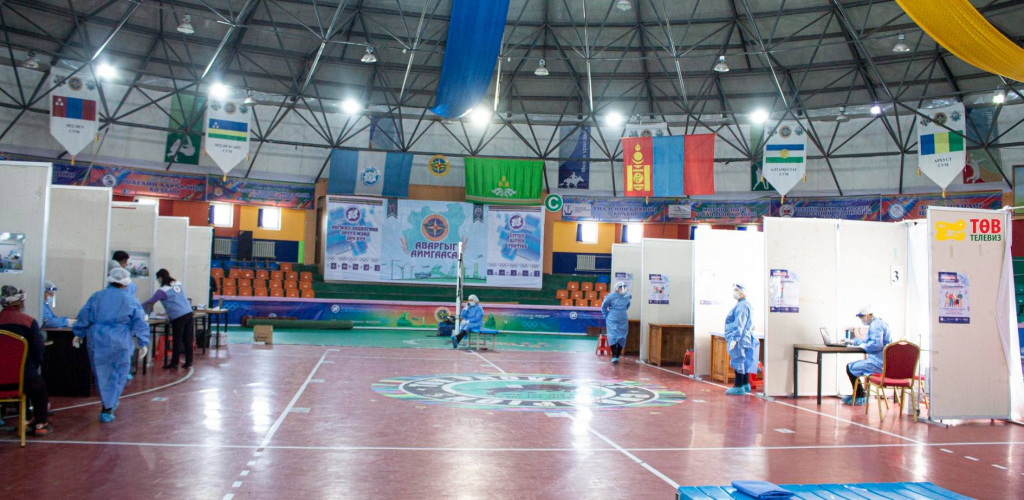 Today (6 January), Mongolia recorded 795 new infections of Covid-19 over the past 24 hours, the highest record since December 1, 2021.
The disease has, so far, claimed 2067 lives in the country after two more patients died in the past day.
So far, 66.5 per cent of Mongolia's population of 3.4 million have received two Covid-19 vaccine doses, while some 30 percent of people aged over 18 have received a booster.