On 2 November, Prime Ministers who led Mongolian Cabinet since 1990 held a meeting at State House of Mongolia. The historic meeting of Prime Ministers of all time was organized by L.Oyun-Erdene, current head of Mongolian Cabinet. As result of the meeting, they agreed to establish a Policy Council of Prime Ministers.
The purpose of the council is to ensure the continuity of the policies and directions of the Mongolian government, to provide professional and methodological support to the Prime Minister in implementing the country's long-term development policies, and to make recommendations based on research and analysis of the social and economic situation.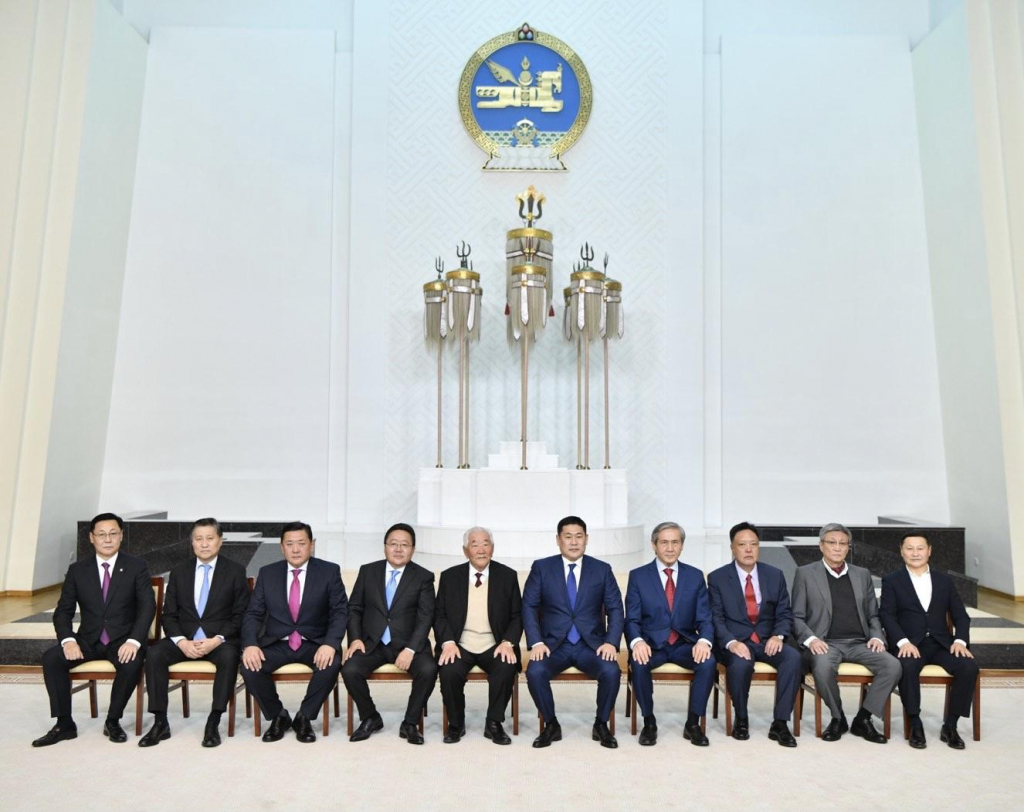 The council led by Oyun-Erdene is expected to regularly exchange views on important social and economic issues of the country.