A long line of trucks outside the tiny coal town of Tsagaan Khad has been reduced to a trickle, held up by China and Mongolia's strict coronavirus measures, leaving the drivers stranded without pay or company. Some 3,500 increasingly wretched drivers have been quarantined in camps of 40 people while they wait.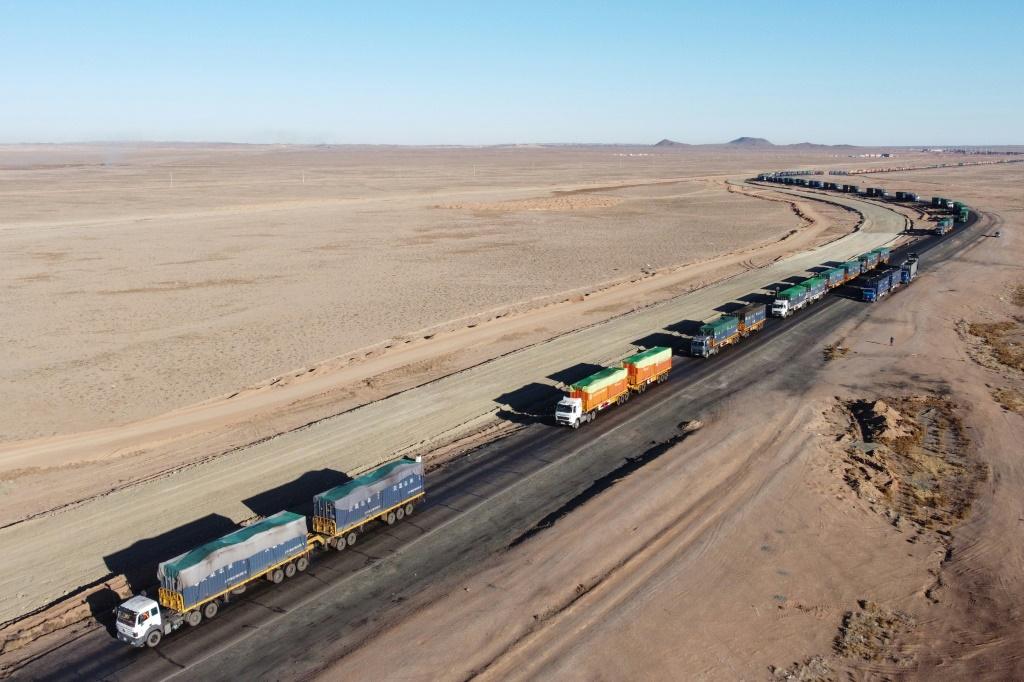 B.Undrakh told AFP he spent 42 days waiting without making a delivery, having been quarantined outside capital Ulaanbaatar after one member of his group tested positive. After returning to Tsagaan Khad, the 43-year-old faced another 28 days of waiting. On the Chinese side, they are not allowed out of their cabs, or even to open windows.
Drivers are tested for Covid-19 in Mongolia then bussed over the Chinese border in masks and hazmat suits, where they undergo yet another test.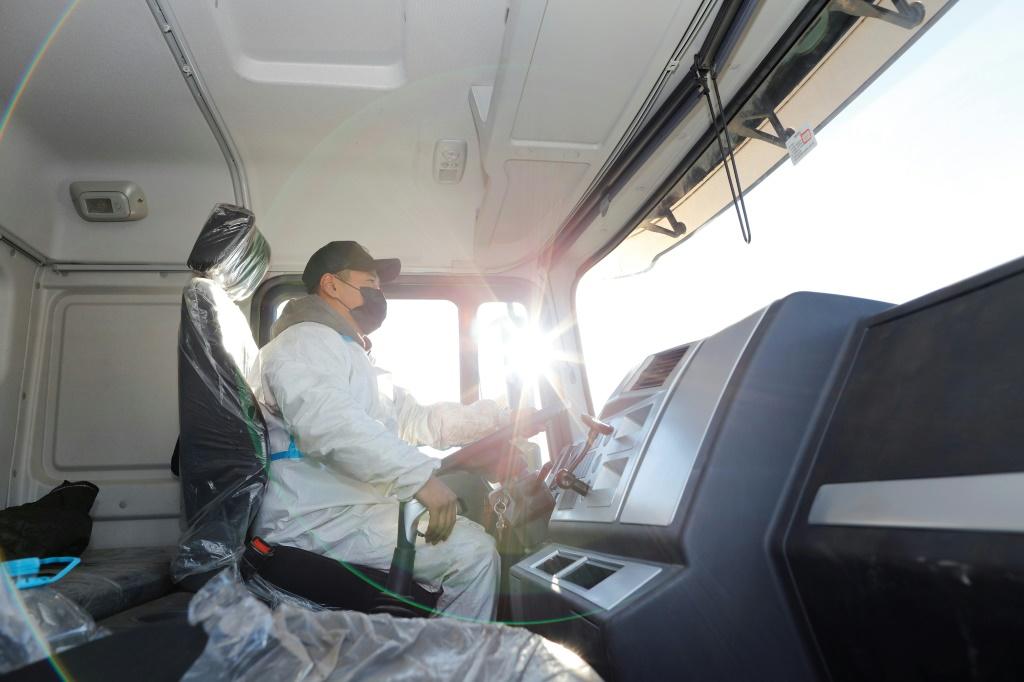 Mongolia's vast South Gobi province is home to 12 billion tonnes of coal reserves — a key supplier to Chinese iron ore smelters. Last year, Mongolia exported over 35 million tonnes of coking coal to China — this year so far is less than a third of that.
But now many drivers are considering finding other work. There is already a shortage of drivers, with numbers down by around half according to Tsagaan Khad officials, and the impact on the small town has been devastating.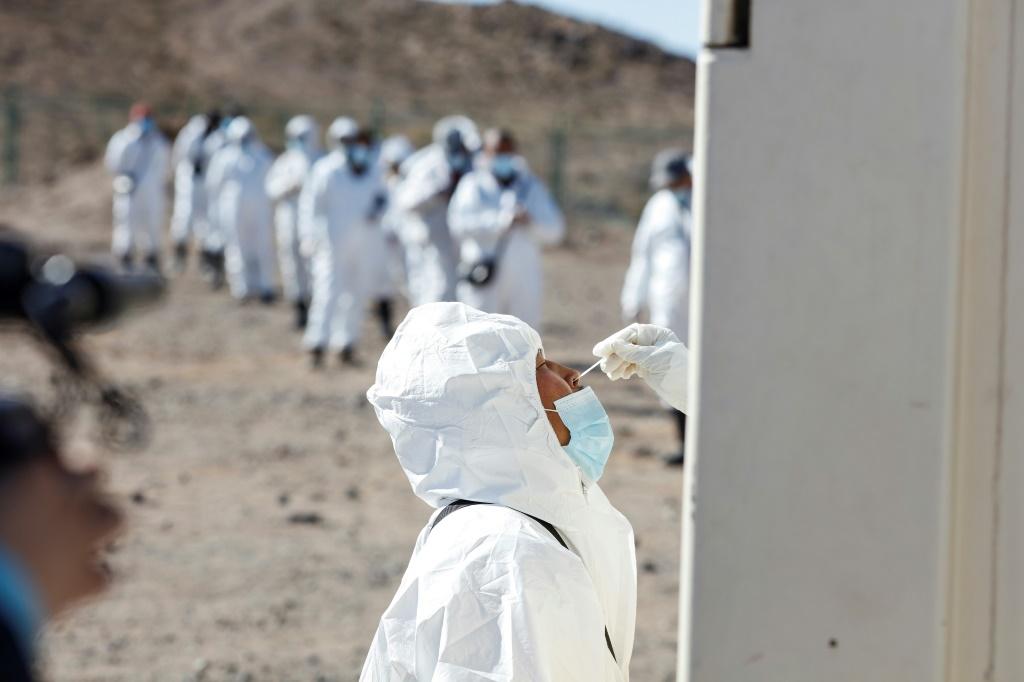 The main street is empty, with canteens and shops closed. Strict virus measures are necessary to keep trade flowing, officials say.
Source: Agence France-Presse