On the Mongolian steppe, there are predators, there are prey, and there are the bankhar. These large, powerful dogs weigh up to 125 pounds, with shaggy, thick coats that give them a bear-like appearance. For 15,000 years, bankhar dogs have been the guardians of the steppe.
In these grasslands, sheep and other livestock kept by traditional nomadic herders are under constant threat from wolves, eagles, and even snow leopards. For millennia, the bankhar safeguarded both animals and the family's livelihood. In acknowledgement of their importance, bankhar dogs are the only animals that nomadic herders name. The bond is so special that herders believe humans can be reincarnated as bankhar, and bankhar as humans – another unique honor.
"What our ancestors used to tell us, and what our elders used to say to us, and what we believe in the community, is that having a bankhar is spiritually beneficial," says nomadic herder N.Battulga, through a translator.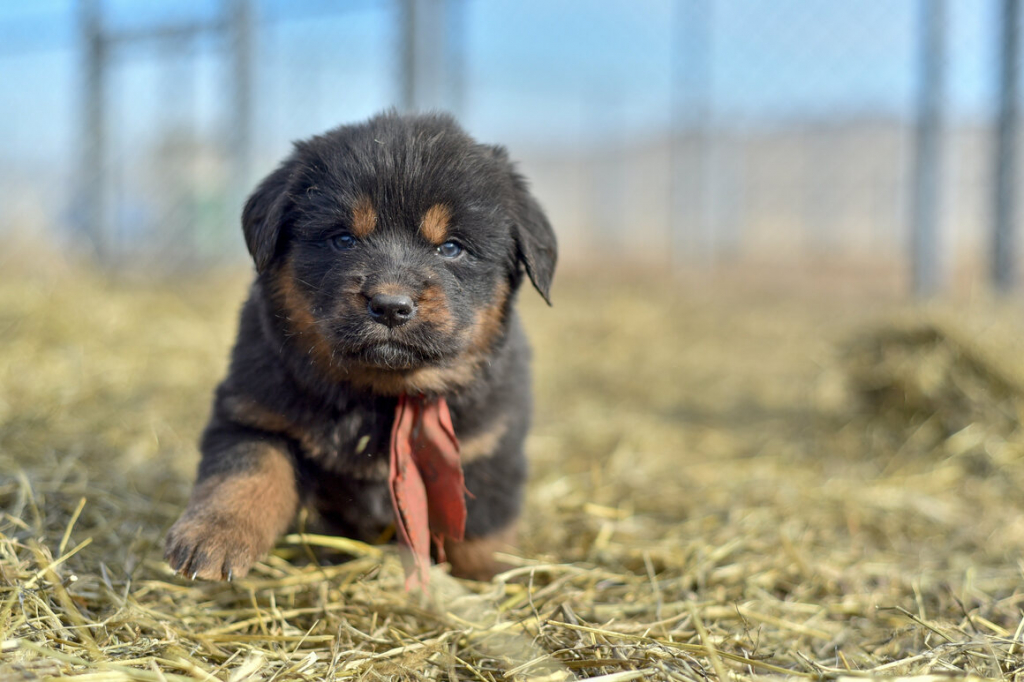 That special connection between herder and bankhar dog was nearly lost, along with the bankhar itself. Soviet-era socialist campaigns that sought to collectivize herds and encourage families into more sedentary patterns of subsistence had no place for the dogs. Let loose, exterminated, and even turned into fur coats for fashionable Muscovites, the bankhar all but disappeared. The dogs survived only in isolated pockets scattered around the country.
When nomadic families began returning to their traditional way of life in the 1990s, it was without the guardian of the steppe. Without bankhar to protect livestock from wolves and other predators, herd losses increased, so the nomads began keeping more animals just to make a living.
Now, an ambitious project aims to return bankhar dogs to their traditional role as livestock guardians. It's an endeavor that may also give the Mongolian steppe, and its rich cultural traditions, a chance to thrive again.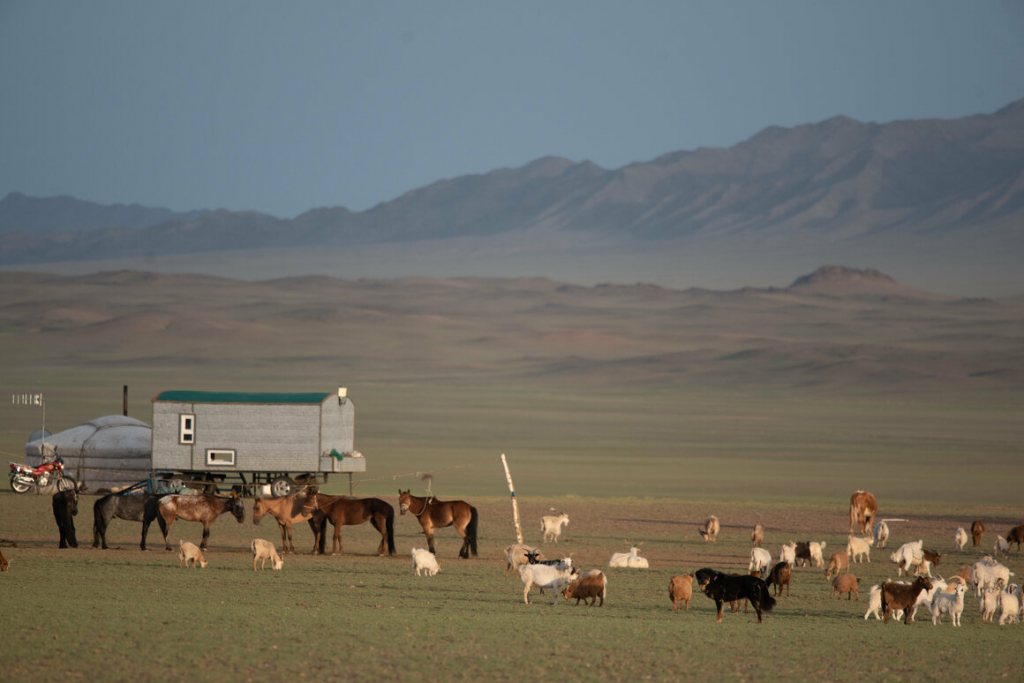 Bruce Elfstrom, a biologist and filmmaker with almost two decades of experience in Mongolia, launched the Mongolian Bankhar Dog Project in 2014. By breeding and distributing the dogs, he believed the initiative could help nomadic families, decrease the impact of livestock on the Mongolian steppe, and revitalize indigenous traditions disrupted during the Soviet era.
Now, with 20 genetically diverse breeding males and females at a facility outside of Ulaanbaatar, the Mongolian Bankhar Dog Project is slowly rebuilding the bankhar population. On average, they distribute around 15 bankhar puppies annually. Nonprofit partners such as the World Conservation Society's Sustainable Cashmere Project often use the gift of a bankhar to incentivize families to join and stick with projects combating desertification and protecting endangered species.
In 2020, on the southern edge of the Gobi Desert, the Mongolian Bankhar Dog Project established a new partner breeding site at the ecotourism hub Three Camel Lodge to better engage with herders in the region. (atlasobscura)