Human Rights Day is observed every year on 10 December – the day in 1948 when the United Nations General Assembly adopted the Universal Declaration of Human Rights(UDHR).
Earlier today (10 December), Police arrested a journalist and two other employees from the Mongolian National Broadcaster (MNB) for organizing a demonstration. The journalist B.Purev and his two colleagues (a sound editor and engineer) were arrested and accused of violating the rules for demonstrating which are currently in force due to the strict COVID-19 prevention measures. The journalist and other employees demonstrated against some candidates who have been elected to the MNB National Council.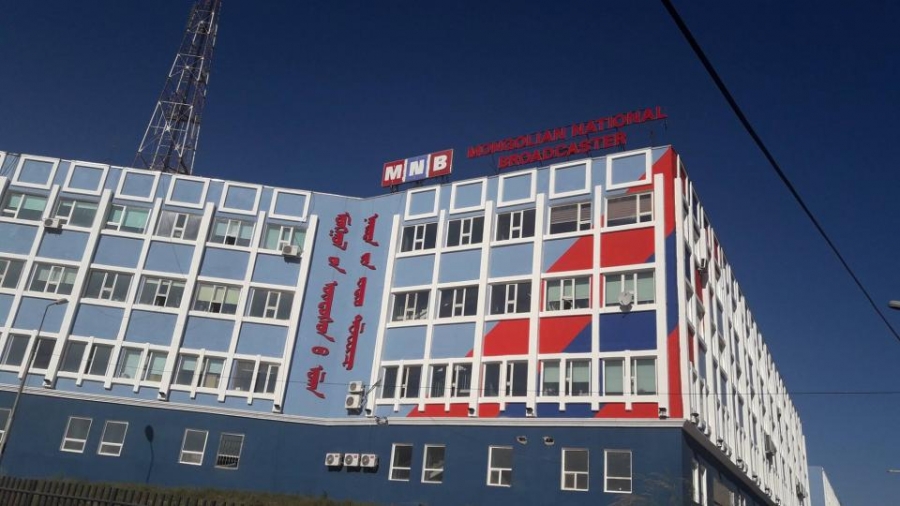 In recent months, journalists and other employees from MNB have held many press conferences for revealing wrongdoings of the national television director and its National Council as well as demanding reform.
Appointments of new members of the National Council of MNB were discussed today (10 December) at in parliament.