Earlier today (9 November), a new 50-bed general hospital for children officially opened in the Mongolian capital. Located on the territory adjoining the Ulaanbaatar Second Central Hospital, the new facility is expected to reduce the overload of the eastern district hospitals by 20 percent by receiving 18,000 children as outpatients and 2000 children for in-patient treatment annually.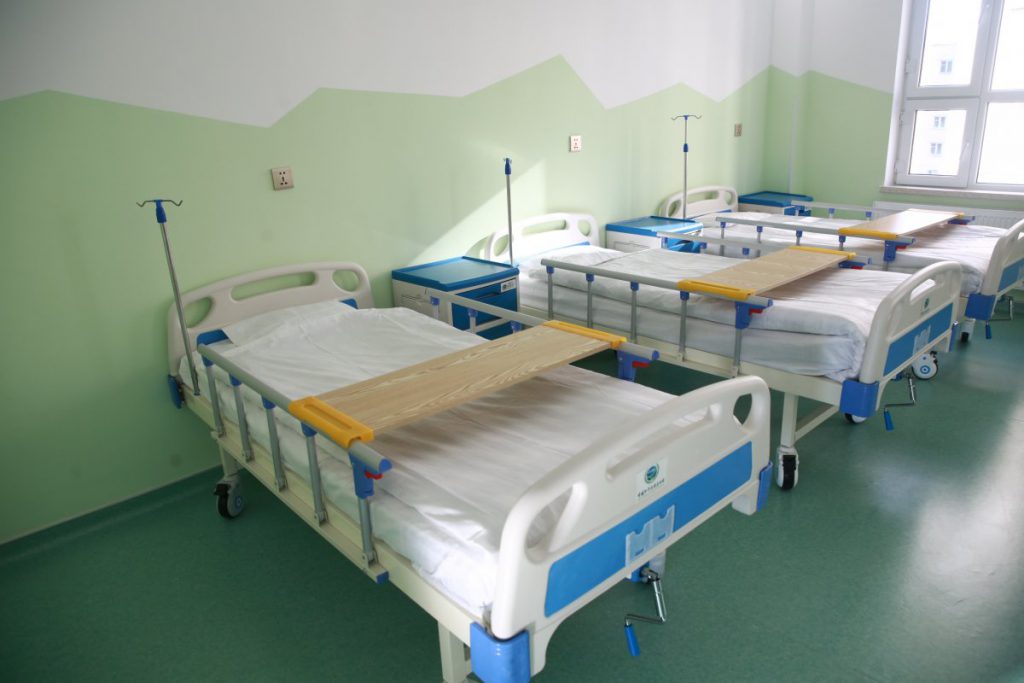 The construction of the hospital has beenfinanced by multiple sources such as Mongolian Ministry of Health, the Khangarid Development Centre, the China Friendship Foundation for Peace and Development (CFFPD) as well as the Health Ministry and Ministry of Education and Science.
The Second Central Hospital has beenoperating since 1931 for adult and child health care.