The Mongol Rally, described as '10,000 miles of chaos across mountain, deserts and steppe', has a rule book that might not even fill a page of the regulations for the World Rally Championship.
"Your car can't exceed 1200cc. No back-up team is allowed – you are on your own. And you must raise £1000 for the rally's nominated environmental charity, Cool Earth. That's about it," says Frazer Steele.
Brandon and Frazer Steele's faith in their 1998 Micra will undergo its severest test next July when the Ballynahinch brothers, fans of touring car racing, try something new.  "The Micra just takes us from A to B, from Ballynahinch to Dublin, for our work. Next year we're moving the 'B' to Mongolia."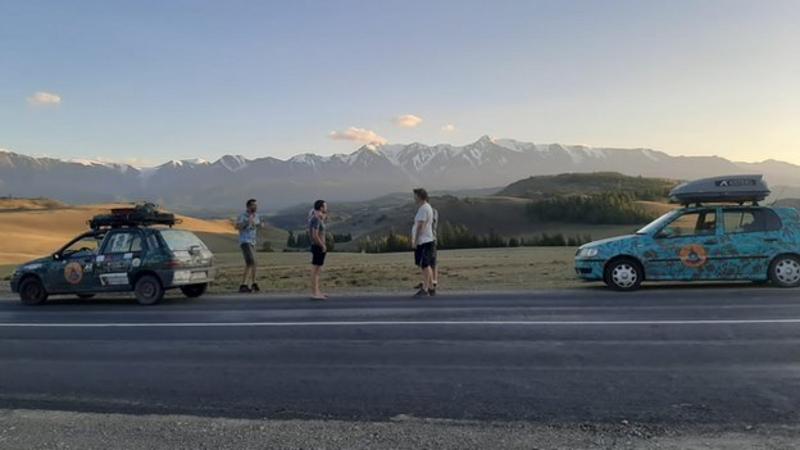 Bristol based art graduate Tom Morgan formed his company The Adventurists in 2006 to channel his obsession for extreme outdoor challenges and thus the Prague-Ulaanbaatar run, by whatever route, was born.
"This year was cancelled because of the coronavirus," says rally publicity officer Amanda Ford. "We could only accept 405 entries for 2021. Mongolia has closed its borders, so, for now, the finish has been relocated to Ulan-Ude in Siberia."
Ford lauds the age range of competitors: "They're between 18 and 80. Last year one team, Adventure To Prevent Dementia, was made up of older people," she says. "A team can have as many as can legally fit in the car."