Oyu Tolgoi is proud to be awarded the Copper Mark, the copper industry's new responsible production program.
To be awarded the Copper Mark, Oyu Tolgoi has demonstrated that it meets over 30 criteria for responsible environmental, social and governance operating practices.
Oyu Tolgoi chief executive Armando Torres said, "We are pleased to be among the first in the copper industry to be awarded the Copper Mark, demonstrating our commitment to responsible mining and transparency. We made this achievement together with all our stakeholders and communities in Mongolia".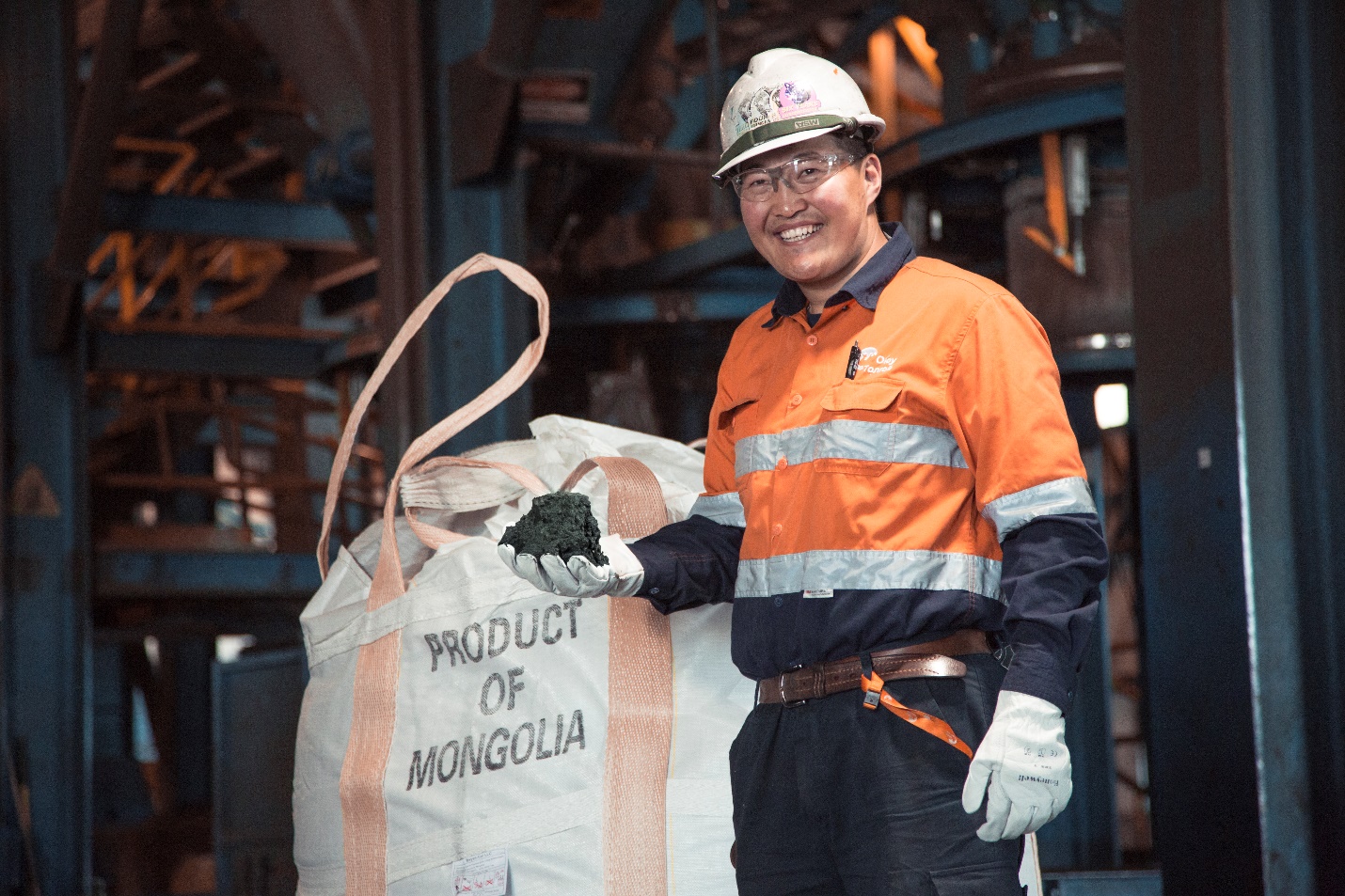 "We will continue upholding the highest social and environmental standards and draw on the advice of environmental experts and the communities in which we operate."
The Copper Mark is the first and only program for responsible production of the copper industry. Originally developed by the International Copper Association with inputs from a broad range of stakeholders including customers, NGOs and producers, the Copper Mark is now an independent entity with a multi-stakeholder council.
As part of this program, Oyu Tolgoi has also made a series of commitments about the way it operates, how it contributes to Mongolia's society and economy, and how it manages environmental impacts. These commitments are underpinned by a number of policies, procedures and an approach which recognises that Oyu Tolgoi has a role to play in supporting the long-term development of Mongolia and sustainable supply chains.