Chinese Minister of Foreign Affairs, Wang Yi returned today (16 September) to Beijing after concluding a two-day visit to Ulaanbaatar at the invitation of his Mongolian counterpart N.Enkhtaivan.
During the visit, Wang Yi held dialogue with N.Enkhtaivan and discussed wide range issues regarding relations between the two countries and regional problems.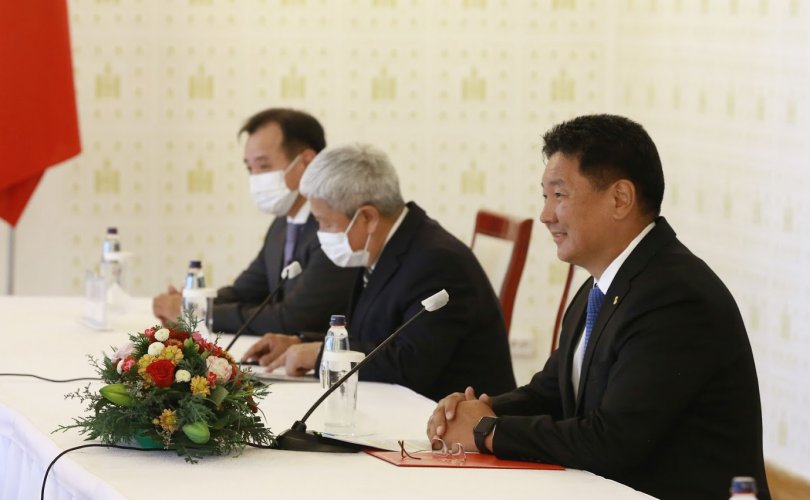 Earlier today, Mongolian President Kh.Battulga and Prime Minister U.Khurelsukh received China's top diplomat in the State House before he left to airport at 1.30 p.m.
According to one source, Prime Minister U.Khurelsukh raised the issue regarding the situation in Inner Mongolian where Beijing's educational reforms are causing concerns as well as Mongolian language and script  when meeting with Wang Yi.