Earlier today (15 September), China's Foreign Minister Wang Yi visited Ulaanbaatar at the invitation of his Mongolian counterpart N.Enkhtaivan. Wang Yi landed at Chinggis Khaan international airport at 4.00 p.m. where he was welcomed by Mongolian delegates.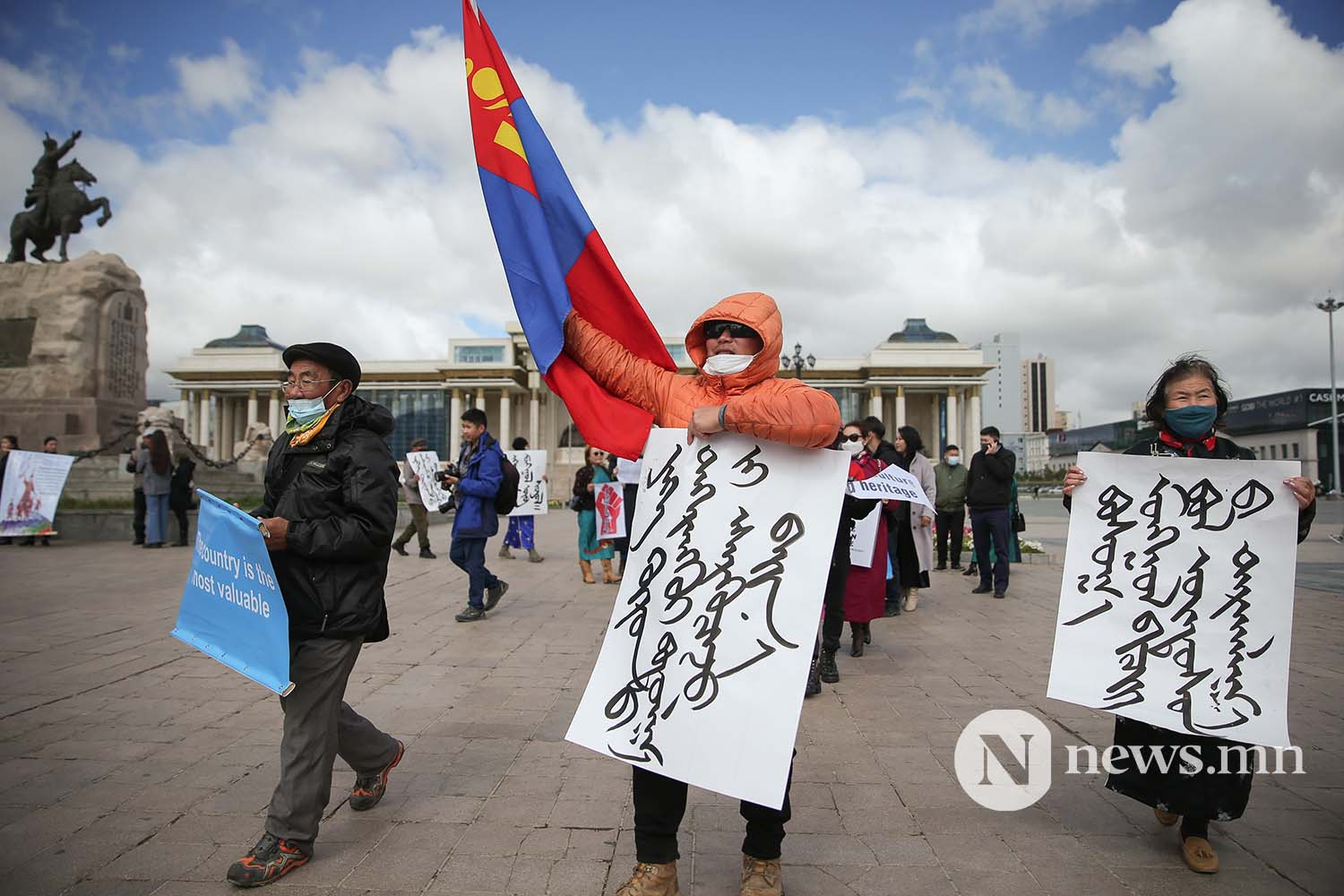 Just a few hours before Minister Wang's visit, some Mongolians demonstrated on Sukhbaatar square, in front of the State House protesting against the new policy which makes Chinese-language education in elementary and middle schools in Inner Mongolian Autonomous region compulsory to the detriment of Mongolian.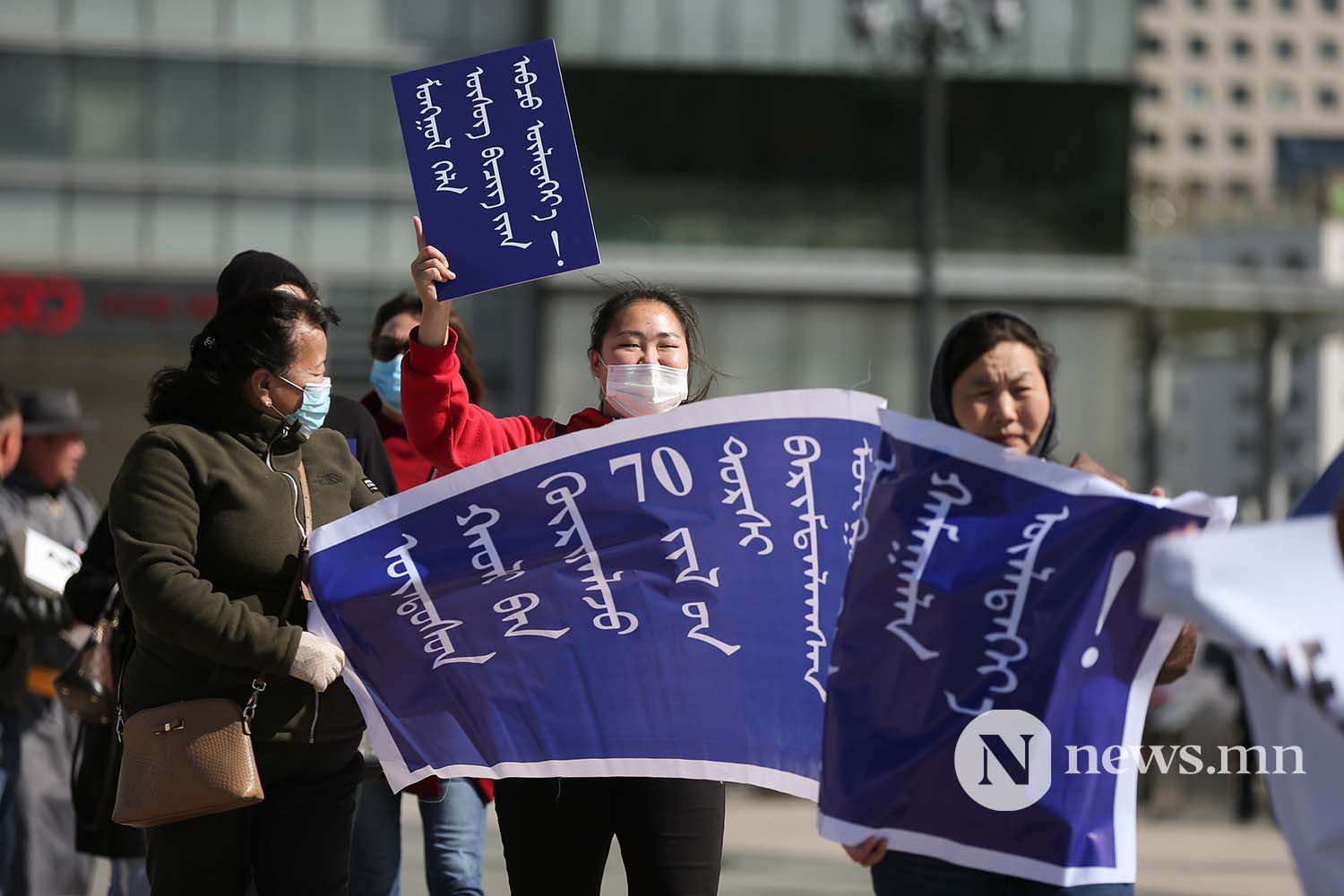 Under the new policy, the regional government will ensure that three subjects – Chinese language and literature, ethics and law, and history -will be taught entirely in Mandarin rather than Mongolian in all schools by 2022, as well as switch to Mandarin textbooks. Previously, all schools already had some Mandarin-language education; now this will be drastically increased.