Mongolia's first diecast model collector has been collecting model cars since 1986 and currently has got more than 1000 diecast models in his collection. The collector's most expensive diecast model is valued at 1500 dollars.
There are some 300 collectors in Mongolia; 50 of them are hard fans of model cars and most of them are aged above 30. For example, E.Purevsuren has collected some 100 model cars since 2013 when he began his collection. In his collection, the most expensive model car costs MNT 800,000. He is also Administrator of the Facebook group for model car collectors.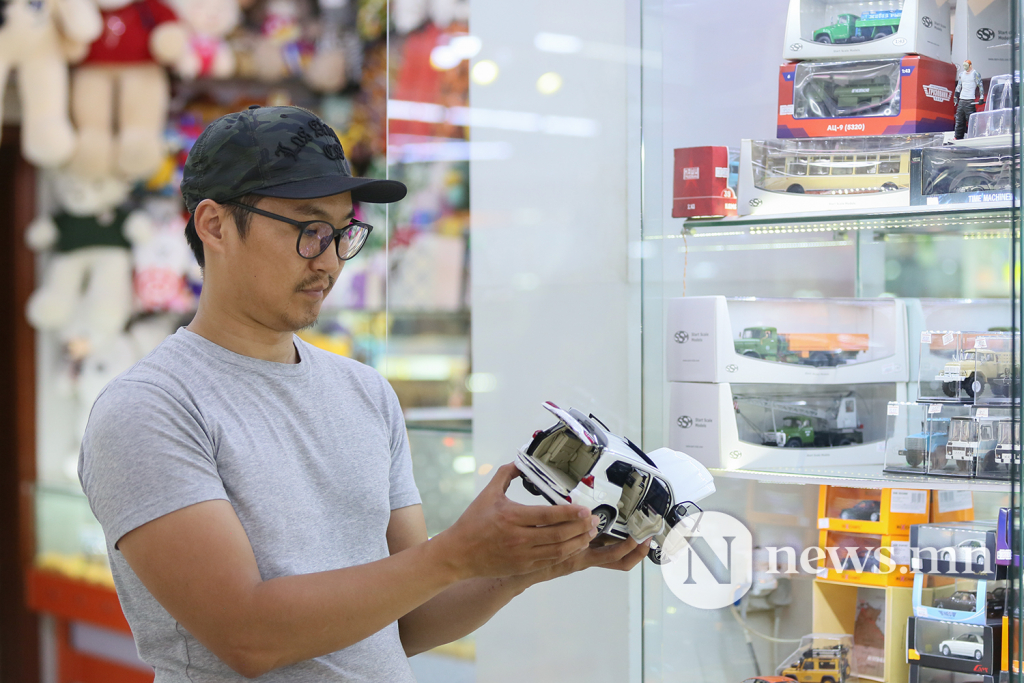 The first ever exhibition of diecast model cars was held in Ulaanbaatar in 2019. Mongolian collectors of diecast model cars displayed over 1500 miniature vehicles at the Munkhada showroom, enabling visitors to see diecast models of the world's most expensive cars including Rolls-Royce, Bentley, Ferrari, Mercedes-Benz, Porsche, Maybach, Bugatti, Lamborghini and Audi. The exhibition includes diecast model cars, 3D printings, aircraft and Lego cars.