The ruling Mongolian People's Party yesterday (24 June) won a landslide election victory retaining an overwhelming majority in the State Great Khural (parliament) – a reward from voters who approved of its handling of the coronavirus pandemic.  The country of three million went to the polls on Wednesday with a voter turnout of 73.64 percent, the highest since 2000 amid coronavirus restrictions and flooding caused by three days of rain in Ulaanbaatar.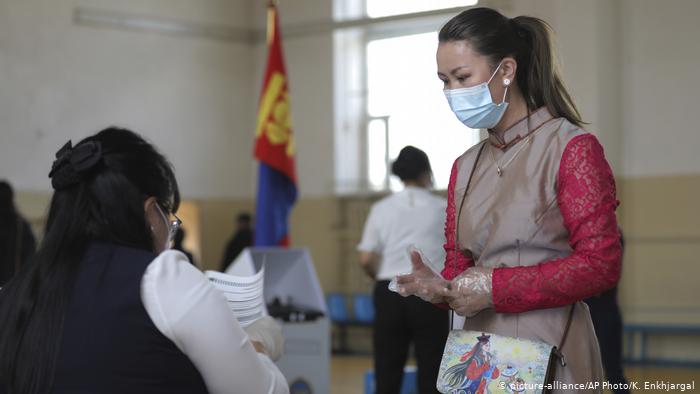 The MPP have 62 of the 76 seats in the legislature, three fewer than before but still a huge majority to rule. The main opposition in the house — the Democratic Party — won 11 seats, while the rest were taken by an independent candidate and third parties.  There were a record 606 candidates, including 121 independents.
A total of 13 women candidates have won seats in the country's legislative body.