Do you know what rarest species of bear in the world is? It is the Mazaalai – also known as the Gobi Bear. This near extinct species lives only in Mongolia's vast Gobi Desert. According to a recent study from last May, there are only 35-40 Mazaalai bears left in the country. Fortunately, a non-governmental organisation called the 'Gobi Bear Foundation', is actively working to save the Mazaalai. Since its establishment in 2016, the foundation has been fulfilling the aim of bringing attention of the public to the Gobi Bear, to protect the remaining animals, to help increase the population, to conduct genetic research and to help improve the bears' habitat.
The 'Gobi Bear Foundation' has also been introducing the bear to the younger generation. Children are being involved in essay writing and drawing contests entitled 'Mazaalai and Me' as well as 'I will save Mazaalai'. Between 2016-2018, over 8000 school children in Ulaanbaatar took part in these activities. In addition, in 2017, the Foundation released a story book entitled 'Mazaalai'; this is written in English, traditional Mongolian script and Cyrillic Mongolian.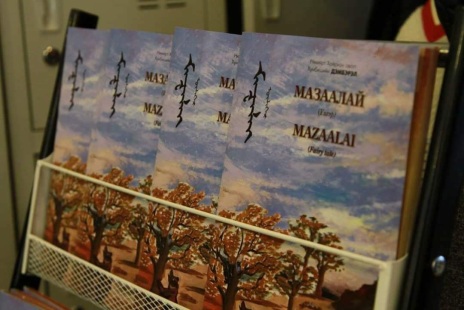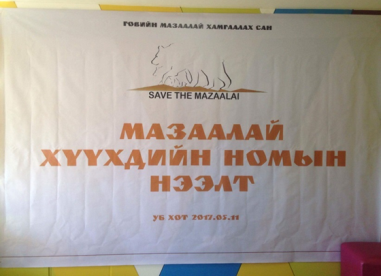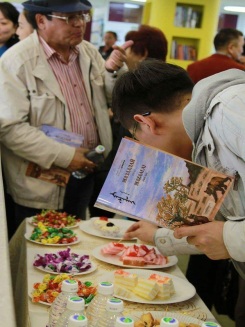 In 2018, the Foundation supported and cooperated with the LuckFilm production for making 45-minutes documentary about Mazaalai bear, at request of German-French television 'ARTE TV'. You can find it following link: http://www.luckfilm.de/auf-der-spur-des-gobibaeren/
Every spring, the members of foundation travel throughout the vast area of Gobi Desert to distribute food in its established feeding points for pregnant females. Spring is a very harsh time for the Mazaalai living in desert to find food. Some poor animals have to survive for 4-5 days without any food and pregnant females often must travel many miles to find food.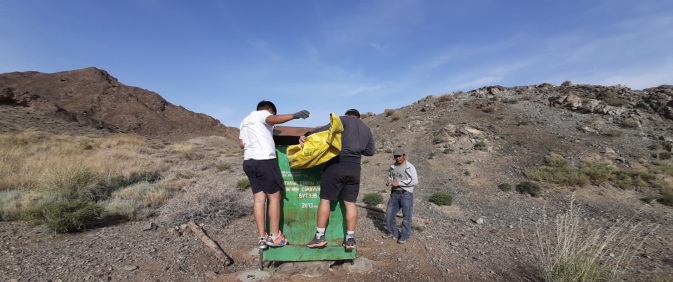 The Foundation is currently working to create more feeding points, to support production and stockpile of forages, establish a Research Center for Mazaalai (Mazaalai Donor Center); most importantly, to establish stable water supply system such as automatic well operated by electricity from the sunlight  in four seasons or human-made oasis in Gobi desert.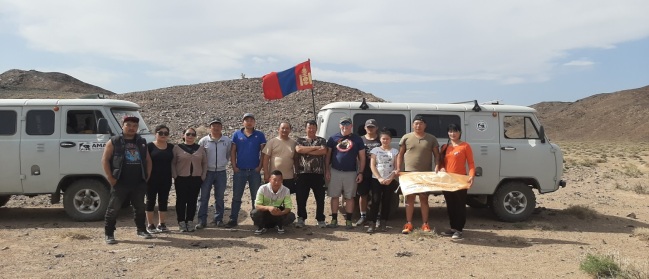 The Foundation welcomes any offers or cooperation ideas freely to save and globally advertise Mazaalai. If you want to help save the Mazaalai bear, you can donate to the Gobi Bear Foundation (Khas Bank account: 5001922068). To find out more about the Foundation, you can write an e-mail to the, Gobibearfoundation100@gmail.com or visit its official Facebook Page: Gobi Bear Foundation.