Athletes who qualified for the 2020 Olympic Games will remain qualified for the postponed Games in 2021, the International Olympic Committee announced on Wednesday. Qualification has yet to be completed for 47 percent of all athlete spots for the Olympics. Qualification for the Tokyo Games must be completed by June 29, 2021, IOC sport director Kim McConnell said.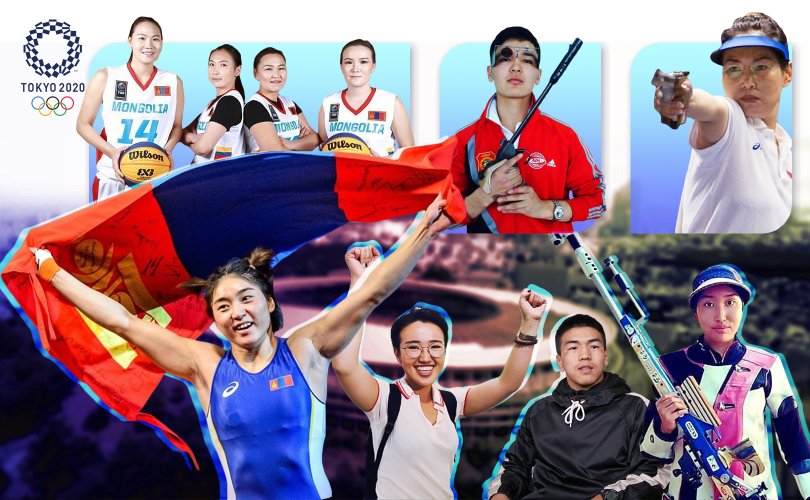 As of yesterday (1 April), 15 Mongolian athletes and the National Women's 3×3 Basketball Team have qualified for the 2021 Olympics. They are as follows;
Shooting – Ts.Anudari, Z.Davaakhuu, O.Yesugen and O.Gundegmaa
Para-shooting – Z.Ganbaatar
Freestyle wrestling – T.Tulga and S.Battsetseg
Athletics – B.Munkhzaya
National Women's 3×3 Basketball Team
Para-taekwondo – G.Bolor-Erdene and Kh.Enkhtuya
Archery – B.Otgonbold
Para-archery – N.Munkhbaatar
Para-powerlifting – E.Sodnompiljee
Boxing – B.Chinzorig and O.Byamba-Erdene
Mongolia participated in its first Olympics in 1964 in Tokyo, Japan. Since then, Mongolians have won two golds, 10 silvers and 14 bronzes from 12 Olympic and Paralympic Games respectively.