An Australian man, Scott Derrik, has become a master of making Mongolian gers (yurts) since he first started building the nomadic dwelling in 2015. He lives in Beachmont area of Queensland with wife. Scott visited Mongolia in 2017 in order to study the traditional methods of making gers. He found samples at Narantuul, the largest open market in Mongolia, located in the capital, Ulaanbaatar. Scott said that he plans to travel in Mongolia's Gobi and the western provinces when the coronavirus outbreak ends.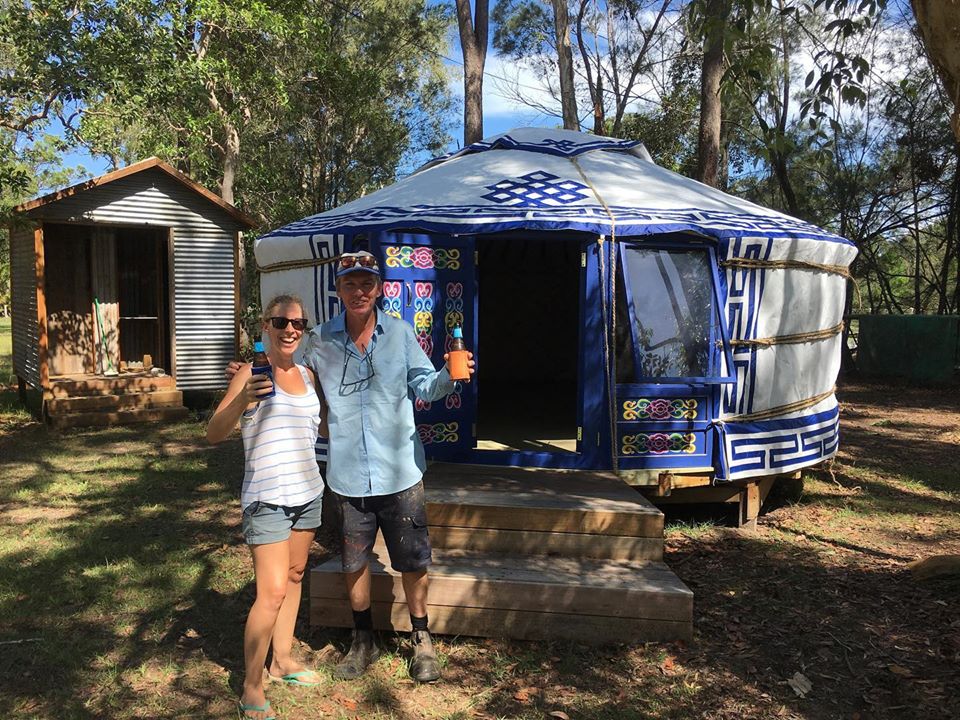 As a teenager, Scott became enamoured with Native American Tipis and the notion of nomadic cultures and traditions. He started building tipis as a hobby and then discovered the beauty and durability of the yurt as a nomadic dwelling. The ger in Mongolian has been used by nomadic people of the Asian Steppe since before written records began.  It is such a solid and timeless structure with magnificent artistic detail an is still used in many countries today.
Scott sells his hand-made gers for USD 3500- USD 7000.