Back in 2018, a 19-year old Mongolian herder made a discovery while tending his livestock; now, over a year later, he has been rewarded for his honesty.
Ts.Enkhmandal discovered 34 Buddhist ritual objects including gold figures in Bilgeh Bayanburd in Ongon soum on 30 May, 2018. He and his family presented the objects to Ethnographical Museum of Sukhbaatar Province. According to experts, the ritual items are at least 100 years old.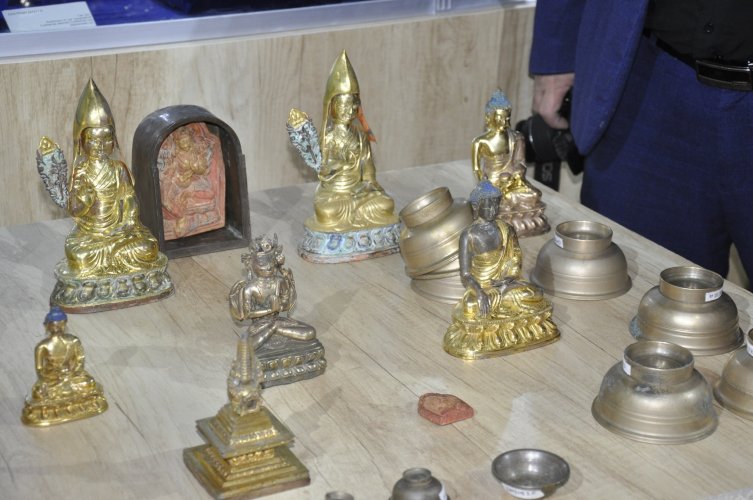 On Friday (20 December), the Sukhbaatar Provincial Administration awarded Ts.Enkhmandal MNT 4.8 million in cash for his honesty and contribution to preserving Mongolia's cultural heritage. The cash is equivalent to 15 times the minimum monthly salary.