The National Library of Mongolia will move to a new 11-storey building, currently under construction in the Sukhbaatar District of Ulaanbaatar, not far from the US Embassy. The new library is expected to open in June 2020. Originally, the building was planned to be completed in 2016, however, construction has been delayed due to financial difficulties. Fortunately, the Mongolian Government has approved MNT 12 billion for the construction of the new library building.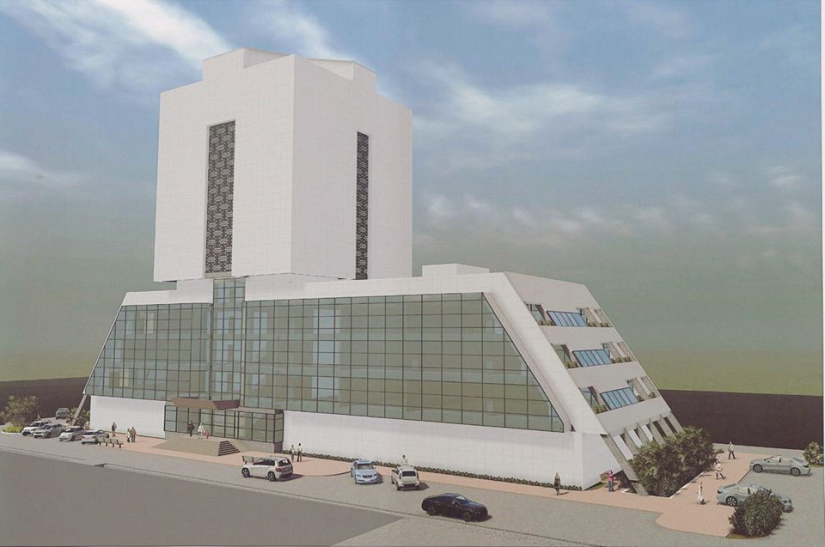 The new National Library will cover reading halls and storage facilities and be equipped with everything necessary to provide a friendly environment for readers of all ages.
The current historical building of the National Library will be used as an academic research centre once the library moves to its new building.