A Mongolian woman has saved a 77-year-old American woman's life on a United Airlines flight from the USA to Nigeria on 18 November. According to a source, the woman who was sitting at the rear of the plane suddenly has fainted and crew has asked help from any passengers with medical knowledge. Mongolian passenger S.Tsermaa immediately offered to help and gave medical help to the patient for six hours of the flight, during which time she managed to resuscitate her.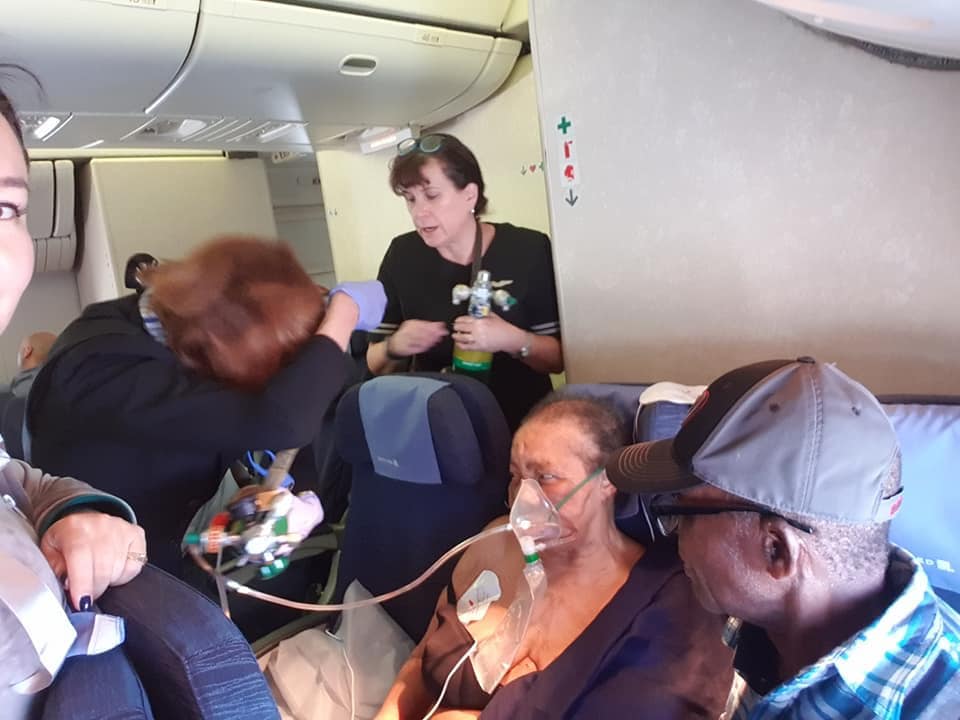 The elderly Afro-American woman is now with her husband.
United Airlines has awarded S.Tsermaa a travel voucher worth of USD 150 for saving the passenger's life.