How do foreign students live in Mongolia? What are the advantages and disadvantages of studying in Mongolia? Here are some examples: The NEWS Agency interviewed some foreign students who are living at Student Hostel No 4 of the National University of Mongolia (NUM).
Over 180 international students live in Hostel 4. The students usually live together sharing 2-3 people in a room; some of them are married couples. Some of them study in Mongolia with government scholarships or are on student exchange programmes while the rest cover their own fees.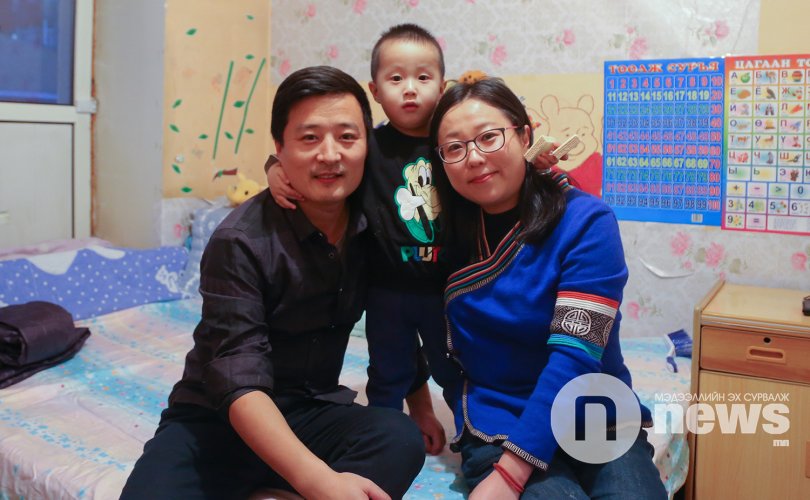 – Kh.Unurgerel and B.Ulaantuya, a couple from Inner Mongolia of China and  are  studying for a doctorate degree in journalism at the NUM. They've come from the Hulunbuir region with their son U.Iveel about two months ago. Three-year-old U.Iveel goes to kindergarten next to the hostel. Their first impression about Mongolia was completely different from their expectations.
-Journalist: Why did you choose Mongolia? What is your first impression?
-Kh.Unugerel: It is impossible to defend a doctorate degree in journalism in Mongolian in Hulunbuir because only Chinese is allowed. My first impression in Mongolia was totally different. Mongolia is developing quickly and Mongolians are courteous.
Journalist: What do you think about the hostel situation?
-Kh.Unugerel: The hostel is warm and comfortable. It is good. But, public activities such as the welcoming party among foreign students were not enough.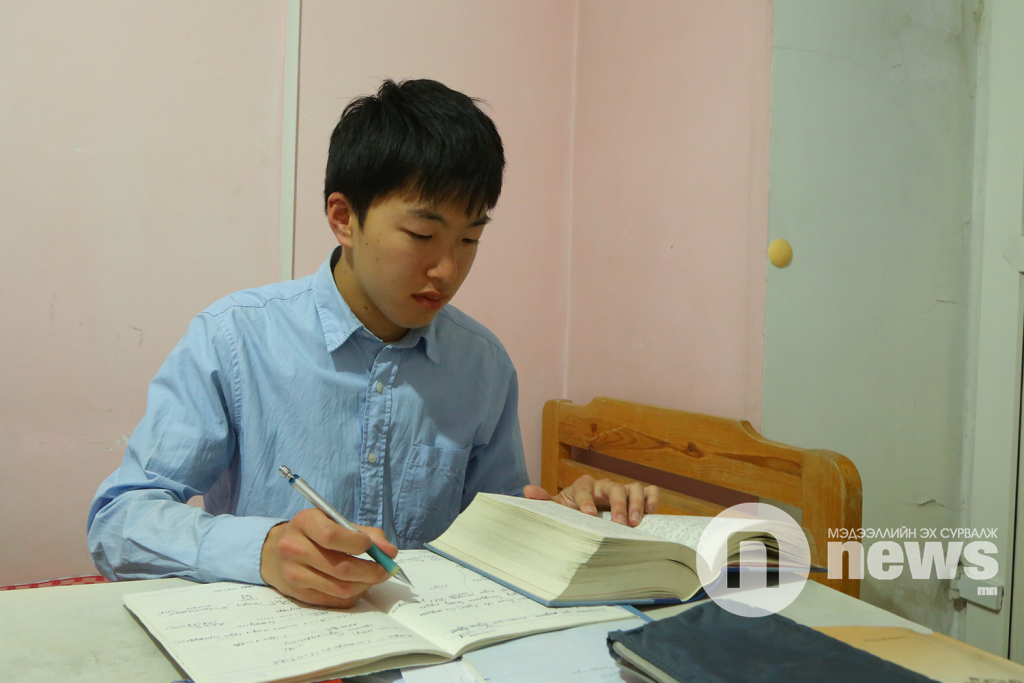 – The next student is Kenta from Himeji, a city in Japan. He has been studying in Mongolia for over year. Kenta lives with an Inner Mongolian student. This helps him in learning Mongolian quickly. Kenta said that the blue sky and the shining starts in the night sky were the best thing in Mongolia. 'Mongolians communicate kingly even to strangers. They help each other without asking. But, it is very different in Japan due to certain cultural factors such as trying to do not disturb others; this makes people cold and distant from each other. This results in loneliness and making people sad. He loves all kind of Mongolia food made from mutton. Mutton is rare in Japan while Mongolians consume it every day.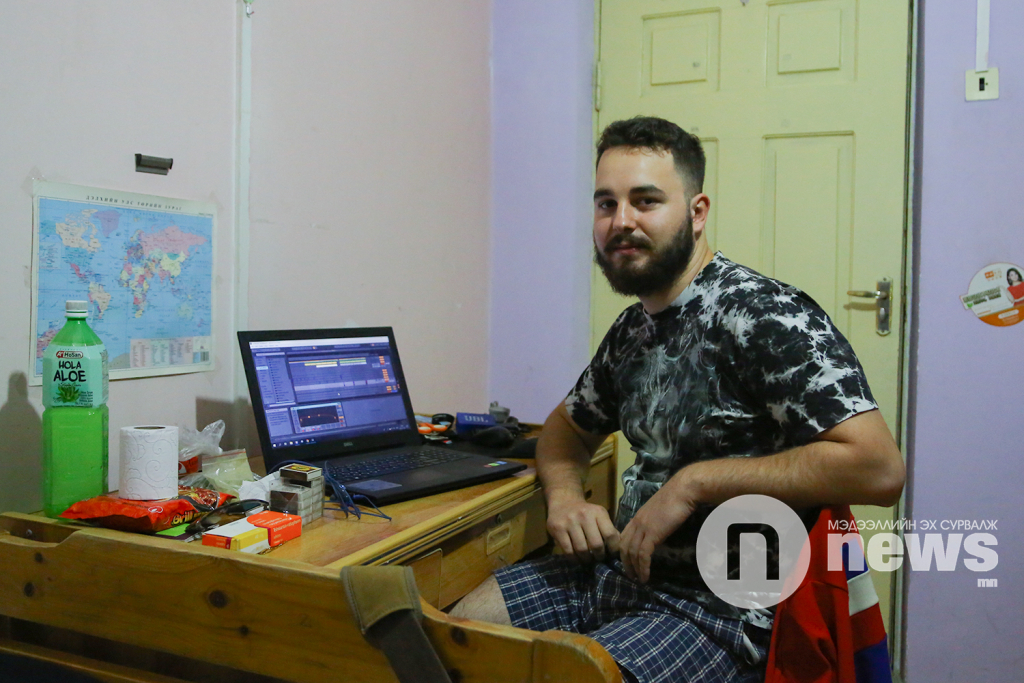 -Hungarian student Peter lives next to Kenta. It was difficult to interview him because although he understands Mongolian very well, he still finds it difficult to speak. Peter, lives with two Polish students in the room.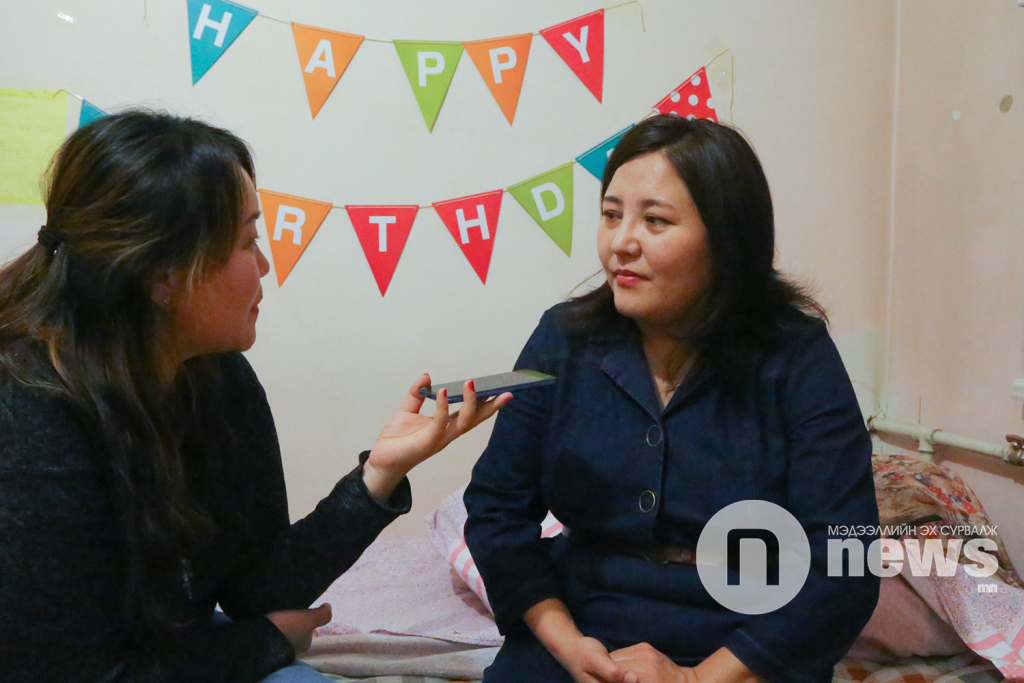 -Mongolian-born Kazak student Kh.Saule returned to her homeland after 30 years. Her parents immigrated to Kazakhstan when she was 12 years-old. She is studying for a doctorate in law at the NUM.
-Journalist: Why do you decide to study in Mongolia?
-Kh.Saule: First of all, I won an intergovernmental scholarship. Secondly, the Mongolian education system is pretty good and the teachers are excellent. Lastly, I was born and raised in Mongolia. So, I chose Mongolia.