Thunderz is one of the most famous Mongolian rappers. But, Thunderz, whose real name is B.Ulzii-Uchral, stands out from other rappers for his positive influence on young people. For example, he released songs entitled 'Let's not quarrel', 'Would you accept me for who I am?' 'We will die once'; these were produced in cooperation with National Police Agency!
Thunderz started his rapping after winning first place at Back Yard, rap battle by UBS TV in 2014. Over 200 people registered in the rap battle and only 50 selected as second stage. After that, he participated in the "Universe's Best Songs" competition by UBS TV and was selected in the fourth stage.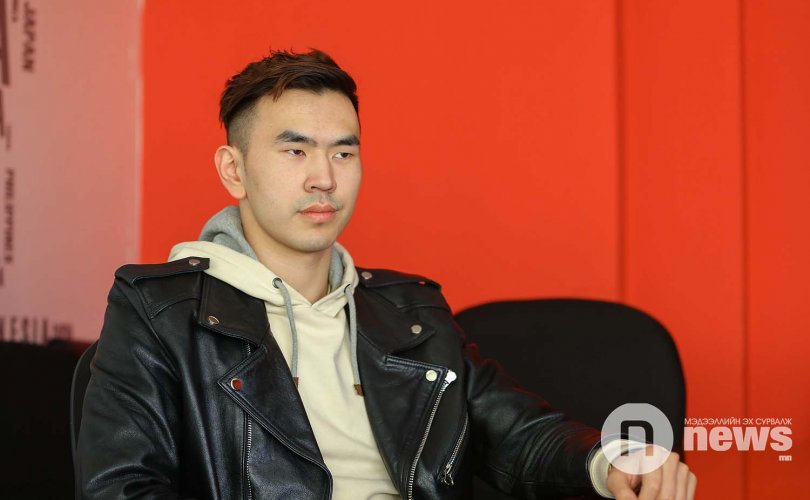 B.Ulzii-Uchral graduated from the National University of Mongolia in computer programming 2017.
When he was a student, he attended traditional wrestling training.  The future rapper even participated in the 6016 wrestlers' competition for the Guinness World Records in 2011. However, he abandoned wrestling sport after injuring his left elbow during training.