Mongolia is planning to establish two new embassies in Abu Dhabi, the capital city of the United Arab Emirates and Minsk, the capital of Belarus as well as to open a General Consulate in Manzhouli, a city in China. The proposals have been presented by D.Tsogtbaatar, Minister of Foreign Affairs to parliament.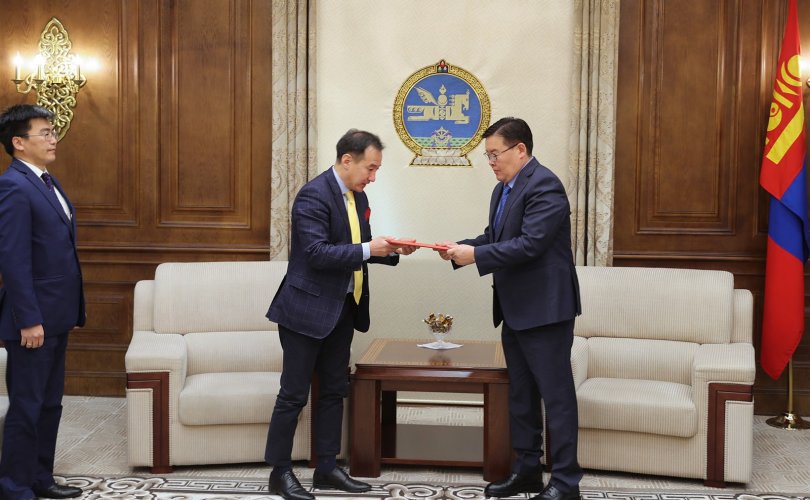 Mr. D.Tsogtbaatar noted that establishing a Mongolian Embassy in Abu Dhabi will contribute developing relations and economic ties with the Persian Gulf, obtaining soft loans and financial aid as well as directly connect with UAE institutions such as the Abu Dhabi Fund for Development and the Abu Dhabi Investment Authority.
Belarus is a member of the Eurasian Economic Union and an important road and rail link connecting Asia with Europe. So, by establishing a Mongolian Embassy in Minsk it is hoped that partnerships and cooperation with Belarus will flourish.