Earlier today (20 August) Ban Ki-moon, Chairman of the Boao Forum for Asia and former Secretary-General of the United Nations, delivered the keynote speech at the BFA Ulaanbaatar Conference. The event, which is being organised in Mongolia for the first time, started on 19 August and will finish tomorrow.
Ban Ki-moon noted that the economies of landlocked and developing countries have been growing. In the case of Mongolia, this is bolstered by investments, as well as increasing export and imports. International cooperation involving Mongolia, China, South Korea and Japan has been expanded and developing – all of which is important to the wider economic growth of the region. In addition, the economic corridors between Mongolia, Russia and China are helping to expand cooperation and to deepen relations.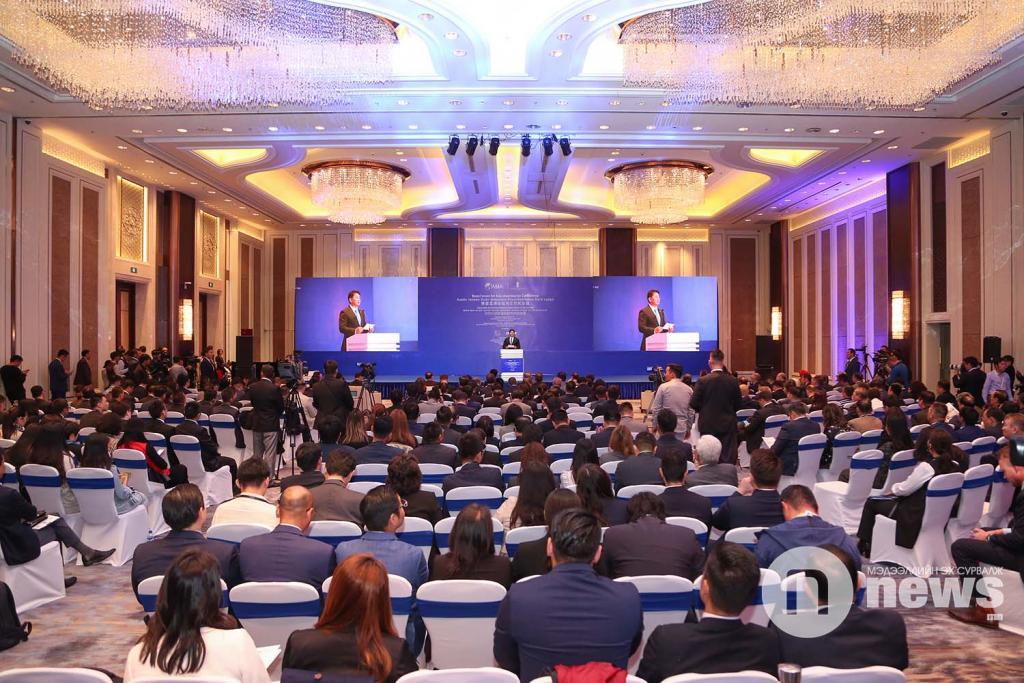 The Ulaanbaatar Conference is being held around the theme of "Concerted Action for Common Development in the New Era"; this is the overarching theme of the BFA's overseas conferences.
Also, Li Baodong, Secretary-General of the BFA, Xing Haiming, Chinese Ambassador to Mongolia, Armida Salsiah Alisjahbana, Executive Secretary of the UN ESCAP, B.Bayanjargal, Chairman, of The Business Council of Mongolia, and Meng Xiaosu, Vice-President, China International Council for the Promotion of Multinational Corporations, are attending and addressing the conference.