Mongolian and U.S. archaeologists have found valuable items in a tomb in Khuvsgul Province, in the north of the country. According to the National Museum of Mongolia, the tomb has been dated back to the time of the Mongol Empire – 700-800 years-old.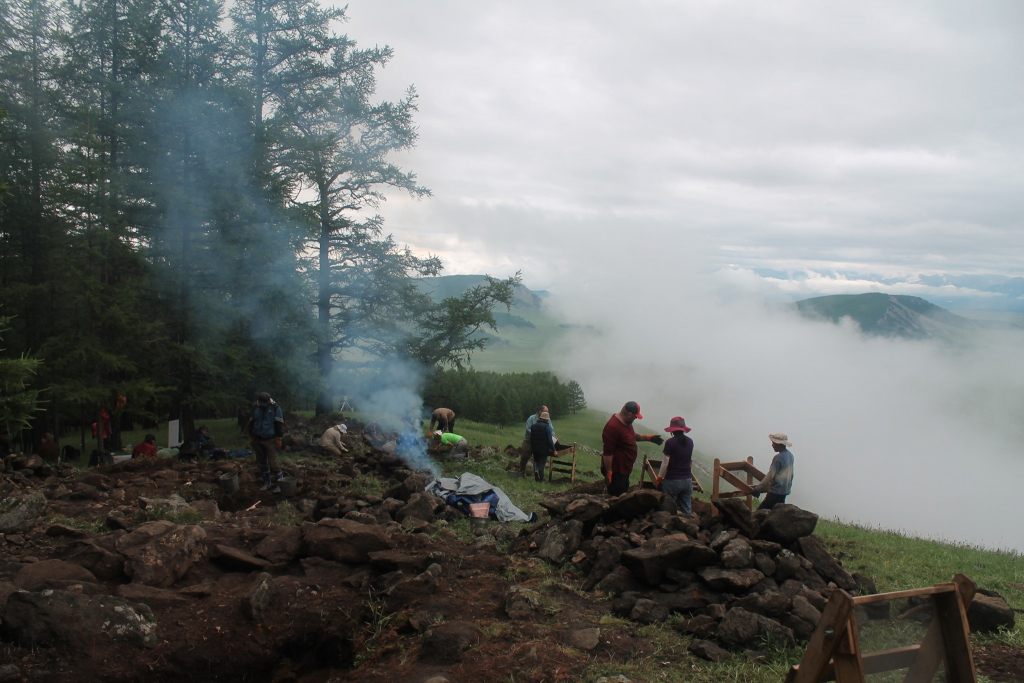 The discoveries include a vase filled with frozen butter, accessories made of gold, silver, animal bones and attire sewn by golden strings, as well as a bow and arrow. The golden accessories depict the sun, moon and the Buddha; there is also a deel – a traditional tunic – with dragon and swastika patterns.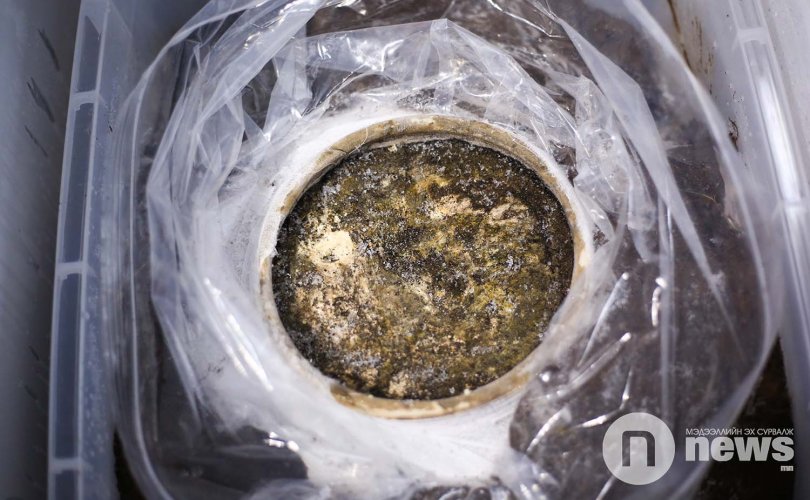 Archaeologists from the Mongolian National Museum in cooperation with the Pittsburg University and Mongolian Studies Centre in the USA are currently implementing the 'Northern Mongolia' project in 2018-2019. During the research at Khuvsgul Province, the tomb was found in the 'Khorig' area of the Ulaan-Uul Soum.
The discoveries from the Khuvsgul tomb have gone on display at the National Museum of Mongolia from today (16 August).