The murder of tens of thousands of Mongolians by communist leaders from the 1930's to the mid 1950's was chronicled by a Mongolian woman named G.Tserendulam, who opened the Victims of Political Persecution Memorial Museum in Ulaanbaatar in 1992. She did this partially in remembrance of her father, former Prime Minister P.Genden, who was executed by the KGB in 1937 for bravely resisting directives from Stalin.
The museum, housed in a humble wooden house has been closed for two years by order of General Agency for Specialized Investigation. After 16 years since it has first repaired, the museum is now under reconstruction.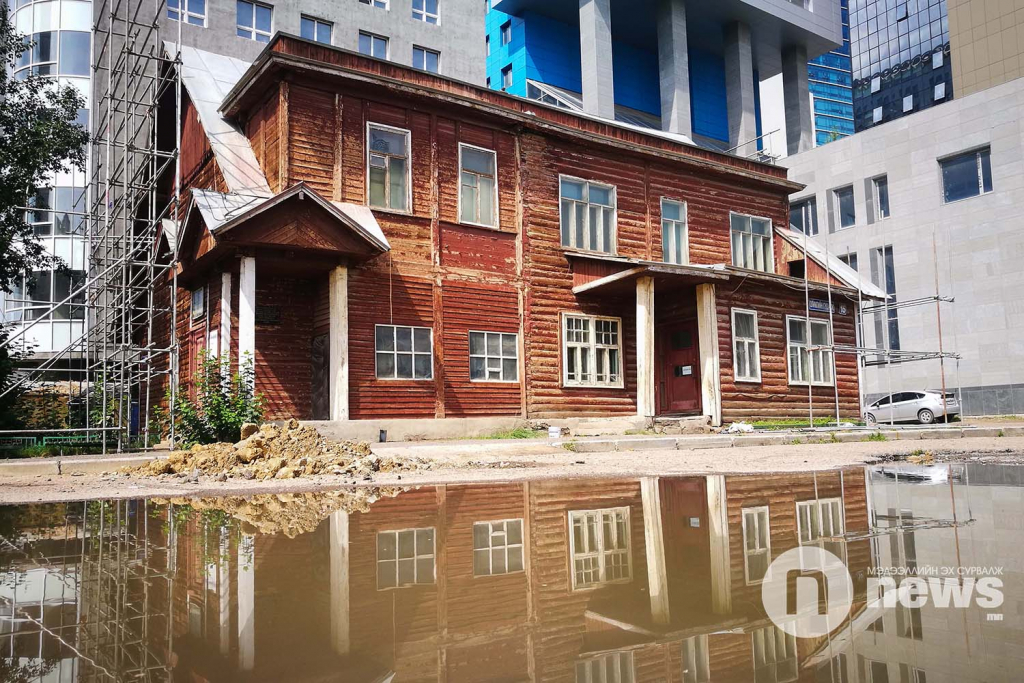 The museum is now owned by P.Genden's grandson S.Bekhbat. According to him, the museum is to increase the number of its exhibits from 160 to 200.
G.Tserendulam was only nine years old when P.Genden was dismissed as PM in 1936, after rejecting Stalin's demands to disband the Buddhist clergy and give Moscow more control. P.Genden's family was exiled to the Soviet Union, where they were held for over a year near the Black Sea. G.Tserendulam last saw her father one day in 1937, when police whisked him away after lunch –  later they executed him. But it wasn't until 54 years later that she actually received confirmation of his execution via a letter from Mikhail Gorbachev in 1992. The number of people killed in the Mongolian purges is usually estimated to have been between 22,000 and 35,000 people, or about three to four percent of the country's population at that time. Nearly 18,000 victims were Buddhist lamas.