Mongolia will host the international war horse competition entitled 'Aravt' (from the word for 'ten'; this was the smallest unit of Chinggis Khaan's army). The competition will be held at the General Training Centre of the Armed Forces located in Tavan Tolgoi on 3-8 August. The competition is to be held as a part of the International Army Games-2019.
With military personnel from China, the US, Vietnam and Zimbabwe as spectators, soldiers from eight countries including Mongolia, Russia, Kazakhstan, and Kyrgyzstan will be competing in the horse racing event. The guest soldiers have already arrived at the Tavan Tolgoi military base. Mongolia will host a 'Mini Naadam Festival' among international soldiers who recently arrived as well as 'a horsemanship' performance and 'Who can sing Mongolian songs best?'.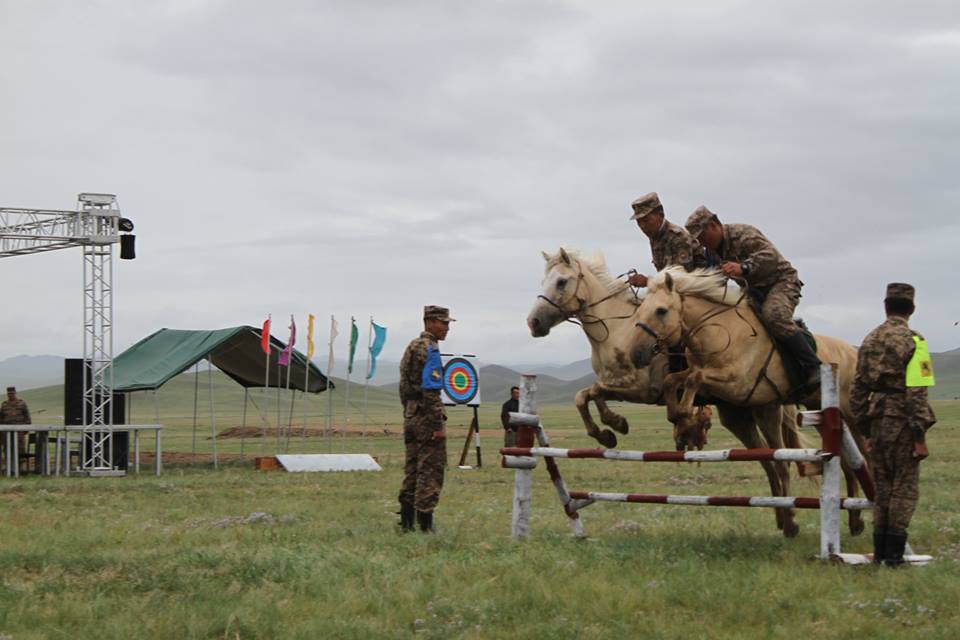 Currently, 104 teams from 13 countries have registered in the 32 categories of the Games.