The Gandantegchinlen Monastery is preparing to host Asian Buddhist Peace Conference on 21 June. A total of 500 delegates from 30 countries are expected to visit Mongolia for the conference. The event will take place at the newly constructed Battsagaan temple. The temple will provide space for nearly 1000 monks during the event.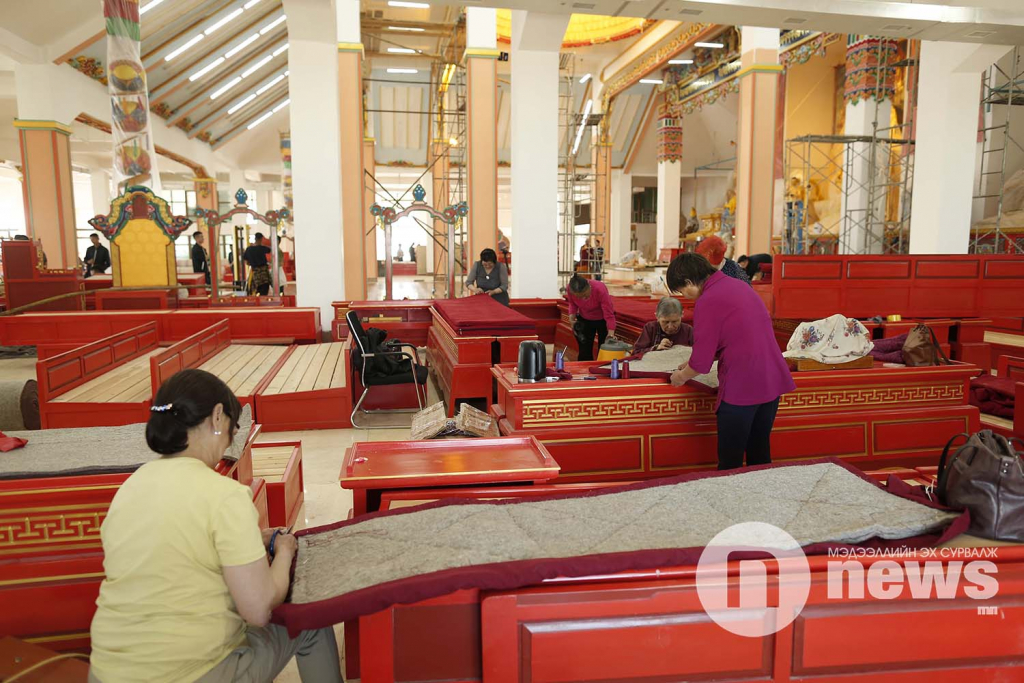 The construction of the 21,000 square meters of Battsagaan temple began in 2010.
The Gandantegchinlen – often just called the Gandan – Monastery, is the main Buddhist centre in Mongolia and s located in the western part of the capital, Ulaanbaatar. Since 1990, it has been restored and fully brought back to life. It currently has over 150 monks in residence. The Gandan Monastery is most famous for its towering 26.5-meter-high statue of Avalokitesara. It was brought under state protection in 1994.