The curtain was brought down on Asia's first round of qualifying for the Qatar 2022 World Cup on Tuesday, with five teams prevailing over two legs to progress to the next stage.
Of the six teams that won their first leg ties, four – namely Malaysia, Mongolia, Cambodia and Bangladesh – secured the necessary results to advance. Meanwhile, Mongolia made history by reaching the second stage for the first time.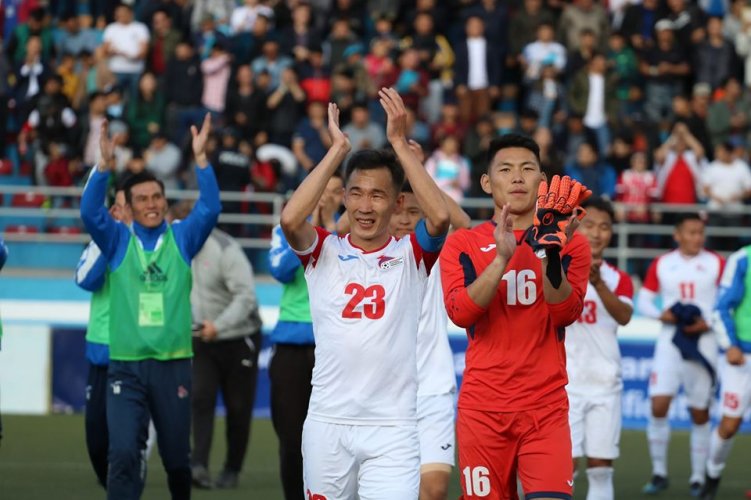 Having struck their opener in the 2-0 first-leg victory over Brunei Darussalam, Mongolia captain N.Tsedenbal was again the hero, scoring the goal that took their through for the first time. Brunei Darussalam won the second match by 2:1. However, Mongolia scores overall 3 points; led to second stage of qualifying for Qatar 2022.
The 'Blue Wolves' from Mongolia has been competing in the World Cup qualification since 2001.  (Fifa.com)