Summer is definitely the open air season; causing an overdose of park life, barbecue outings, ice cream, Instagram shots and…live music! Check out our Ulaanbaatar summer music festival guide to make the most of the sunshine season.
PLAY TIME 2019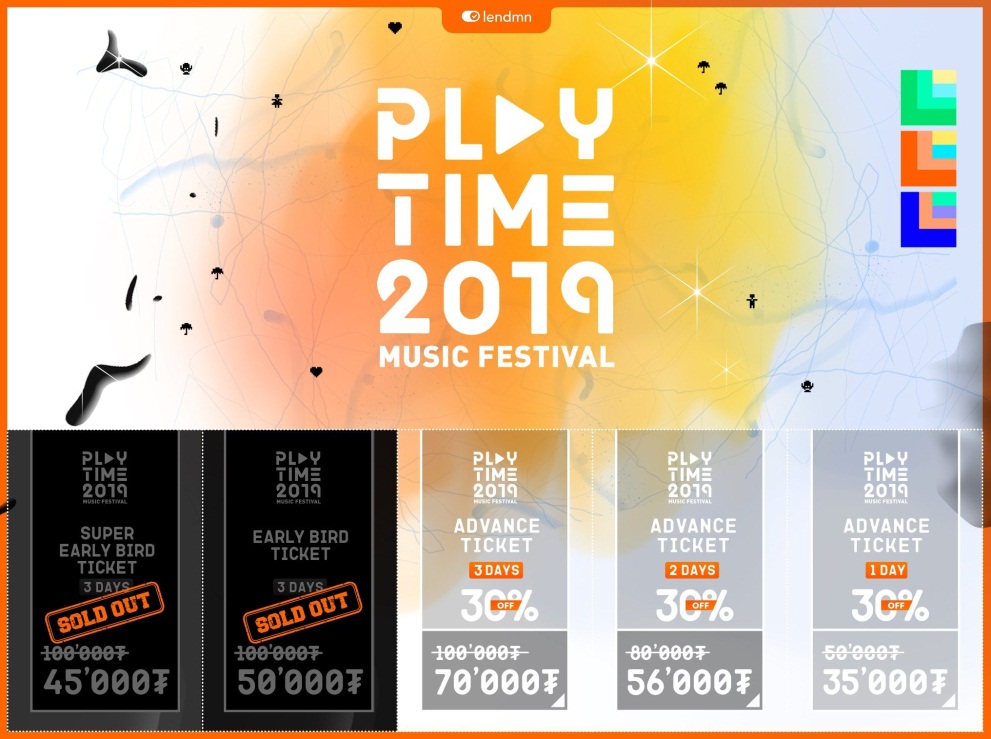 Playtime is the largest annual live music festival in Mongolia held at Hotel Mongolia in Gachuurt village located 30km outside Ulaanbaatar. The festival takes place on the summer weekend of July before Naadam featuring the best  new and established international and Mongolian live bands. This year, the festival is scheduled for 5-7 July; it will also mark its 18th year of existence.
XMF 2019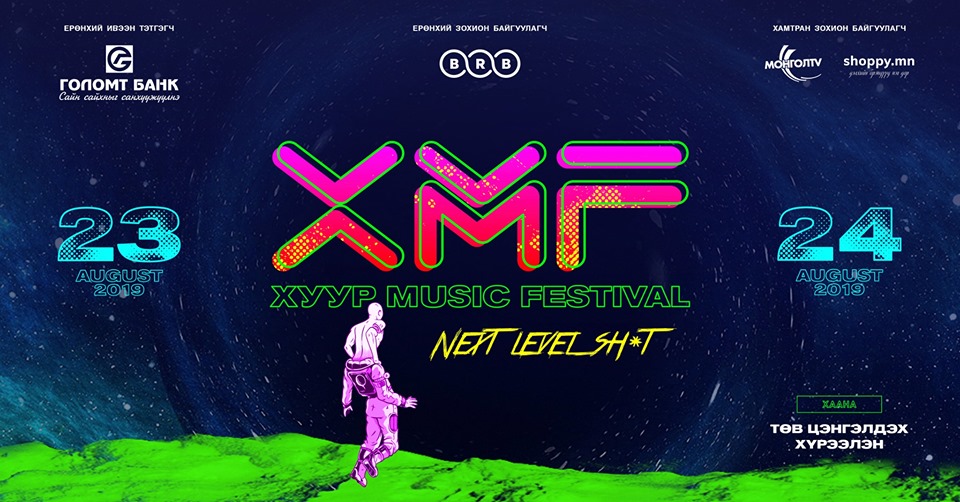 If you plan to travel to Mongolia this summer, we suggest you to visit  one of the biggest Mongolian international music festivals. XMF 2019, (Khuur) music festival will be held on 23 & 24 August at the National Sports Stadium in Ulaanbaatar. Every year, XMF aims to bring out  new and hitherto, hidden talent on the stage and to show how they can take over the audience by storm. XMF also brings in a wide-range of international teams and artists to their festival. This year, we will be creating the most fascinating stage by introducing a completely different theme and concept with our new innovative technology and highly professional team.
HUNNU MUSIC FESTIVAL 2019

Named after the once powerful empire that existed throughout the ancestral land of Mongolia, the Hunnu Music Festival is Mongolia's most promising offer to the international music festival scene. A breakthrough modern music event, the Hunnu Music Festival aims to promote local tourism and modern Mongolia, by collaborating with internationally recognized DJ talents. The official date of the festival has not been announced yet.  However, it is expected to be held on 28 June at Hotel Mongolia in Gachuurt Village.
IBIZA MUSIC FESTIVAL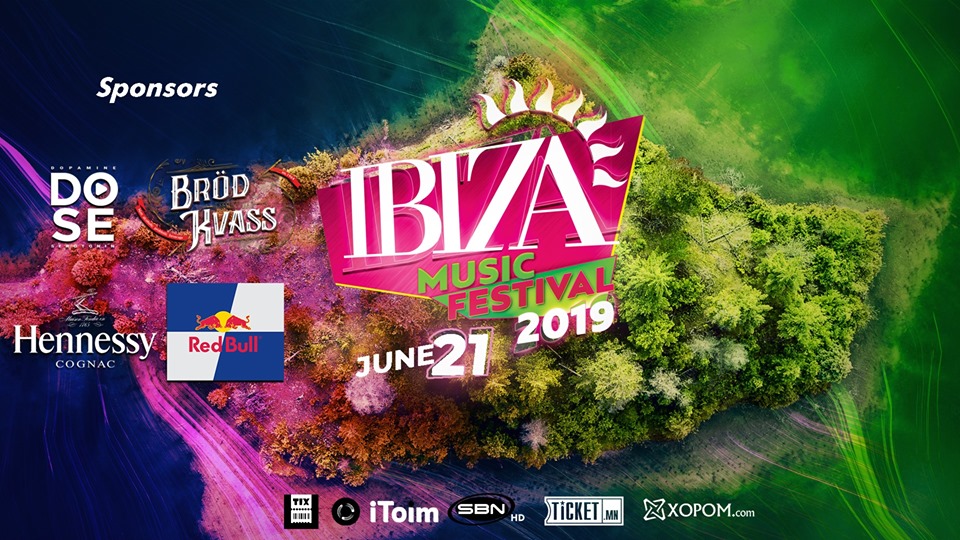 "IBIZA" electronic and live music festival will be held at Hotel Mongolia in Gachuurt village on 21 June. During the festival, many other events such as the Ibiza food festival, beach volleyball among Mongolian celebrities and cultural performances will be held.
GERELTUUL FESTIVAL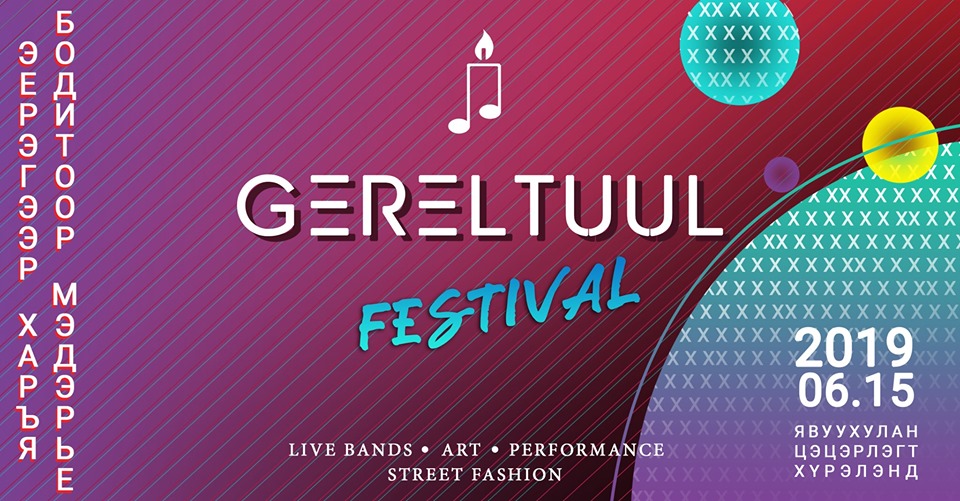 The first ever alcohol free festival in Mongolia will be held at Yavuuhulaan Square/ Garden on 15 June. Gereltuul which means "light up"; the festival aims to promote positive trend and healthy lifestyles among young people.
SILENCE WHITE 2019

"Silence White", Mongolia's Leading Dance Party for the 14th year until present, spreading positive energy through electronic dance music and to represent the party throughout the world. Each year, it has its own theme and background. This year the theme of the party is #ALLWHITE. The festival is scheduled for the National Sports Stadium on 26 July.