Mongolian President Kh.Battulga has issued a decree to award Alex Sanchez with the 'Order of Friendship'  for his contribution in developing 3×3 basketball in Mongolia.
The FIBA 3×3 U18 World Cup matches have been successfully continuing in the Mongolian capital, Ulaanbaatar.  This is the first World Cup event in the history of this team sport in Mongolia. The special guests visiting Ulaanbaatar in connection with the event are Alex Sanchez, executive of FIBA 3×3 and Robert Reblinger, who is development manager.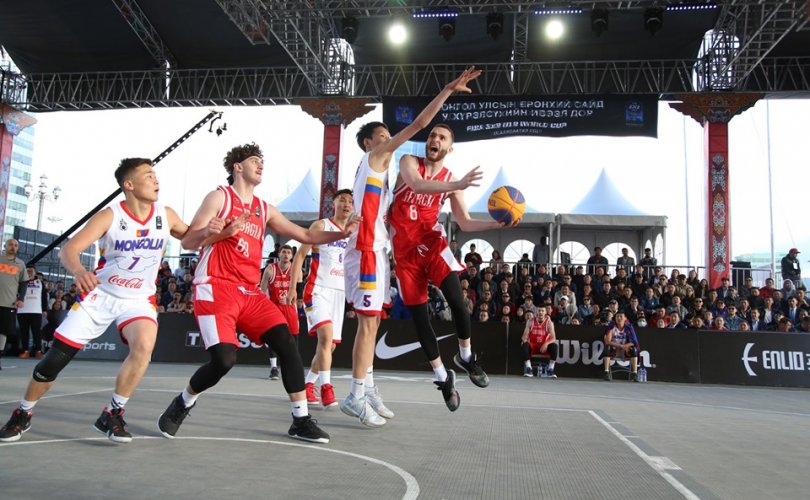 Sadly, however, the Mongolian men's team was defeated by the Turkish squad by 21:18 on Sukhbaatar Square today (7 June). A total of 40 teams are competing in the competition.