A Mongolian male ballet dancer has won a gold medal at the World Ballet Grand Prix, a high ranking international ballet competition. The competition was held in New York, from 30 May to 2 June.
The UNESCO-registered competition is held in 18 cities across ten countries. M.Telmen became first Mongolian ballet dancer to win gold a medal from the competition. To really make his day, he was awarded USD 60 thousand in cash.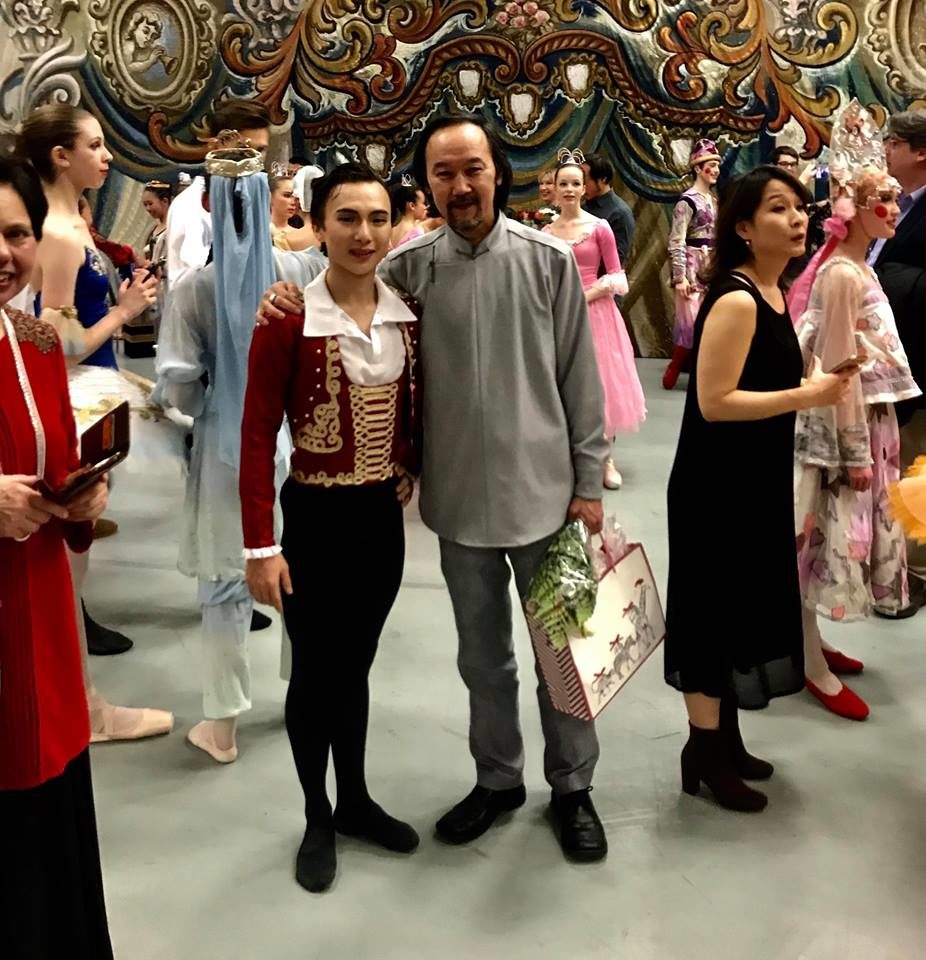 M.Telmen graduated from the Kirov Academy of Ballet in United States of America with 100 percent scholarships.