2018 was an important growth year for the Mongolian business sector, but in politics it was characterised as a year of scandal. The News Agency has named the Top 5 events in Mongolia over the past twelve months, which are:
Two former PMs arrested on the same day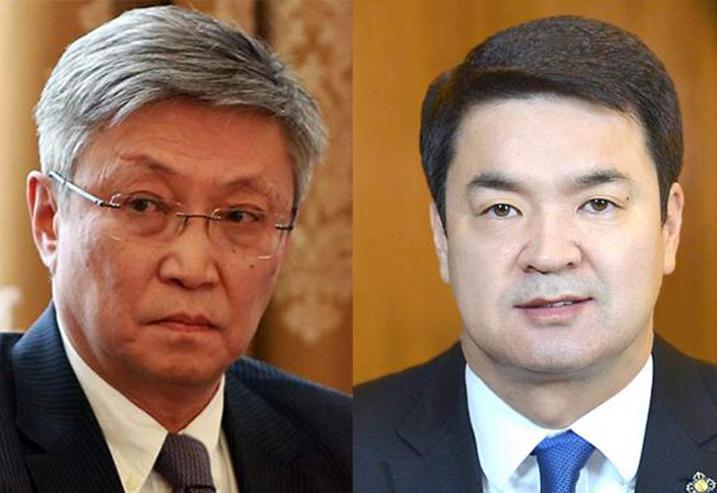 Two former Mongolian Prime Ministers, S.Bayar and Ch.Saikhanbileg were arrested on same day in April by the Independent Authority against Corruption (IAAC). The pair was held at the 461st detention centre for over a month. The 25th and 28th prime ministers had been accused of an abuse of power while making the 2009 Oyu Tolgoi Investment Agreement and the 2015 Oyu Tolgoi Underground Mine Development and Financing Plan respectively. Former Finance Minister S.Bayartsogt, then Mining Minister D.Zorigt and L.Gansukh, ex-Minister of Enviroment and Tourism signed the Oyu Tolgoi Investment Agreement with Rio Tinto in 2009 when S.Bayar was Prime Minister. Later, in 2015, a Mongolian delegation led by former Prime Minister Ch.Saikhanbileg signed the Oyu Tolgoi Underground Mine Development and Financing Plan in Dubai in the United Arab Emirates. Ch.Saikhanbileg has being accused of not raising the important matter of payment in parliament. The Oyu Tolgoi copper and gold mine is Mongolia's most important mining development generating substantial revenue for the national economy. Since the mining development began in the Gobi desert, it has created over 11,000 jobs.
Fingers in the till – the SME Fund scandal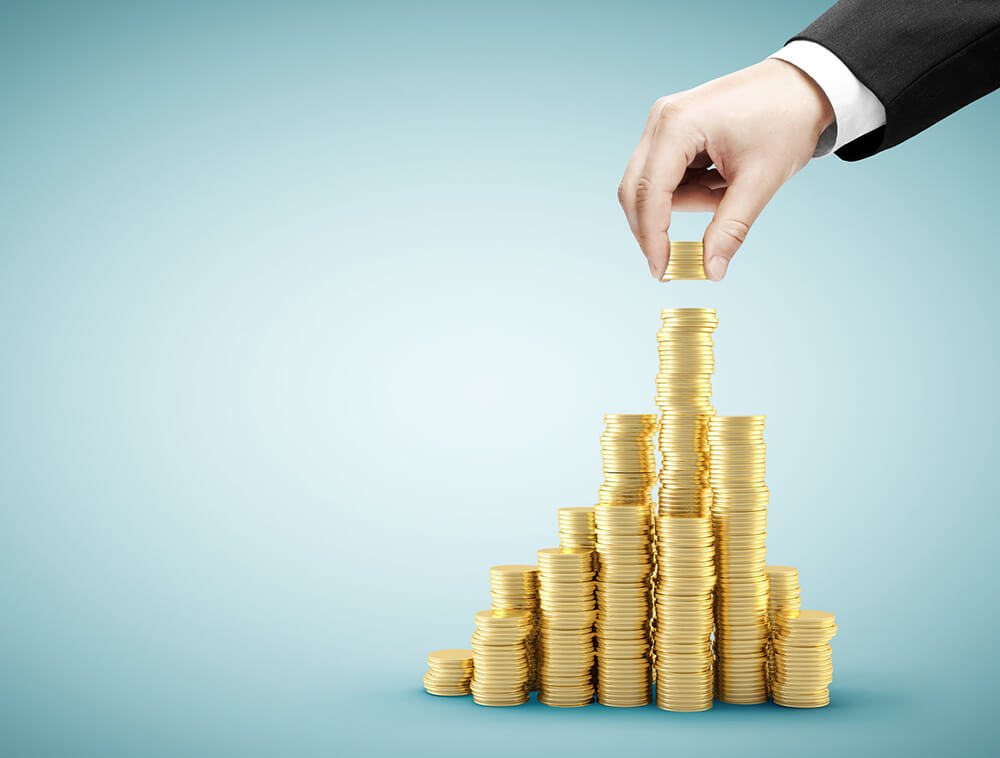 A total of 14 members of parliament, two Ministers and directors of Mongolian government agencies have been accused of allegedly receiving soft loans from the Small & Medium Enterprise Fund. Two Ministers have resigned from their jobs taking responsibility for the case. Currently, the Mongolian cabinet is investigating the other 29 funds funded by the government. In 2009, the Mongolian government expanded a fund to support small and medium enterprises (SME's). This provided companies with low-interest loans at 3 percent interest for up to five years and contained MNT  two billion (roughly USD 780,000 at today's exchange rate). Since its creation, the fund is reported to have dispersed loans, totaling nearly 700 billion tugrik, or several hundred million U.S. dollars. The fund was created in – and continues to be overseen by – the Ministry of Food, Agriculture, and Light Industry.
Mongolian Stock Market grows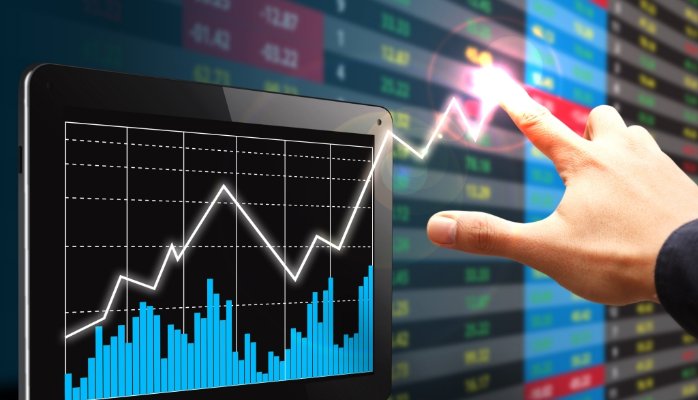 The Mongolian Stock Market was active in 2018 as experts had predicted in 2017. The value of the stock market increased by 65.3 percent to MNT 2.44 billion in 2017 while Jinst Uvs and iTools successfully launched IPO's.  This growth continued in 2018, exceeding the previous year, with many other companies launching IPOs. For example, two insurance companies, namely, Mandal Daatgal and And Daatgal and the LEND.MN non-banking financial institution have successfully traded their IPOs on the Mongolian Stock Market. Mandal Daatgal Company has offered its 25 percent of total outstanding shares or 1,560,754 shares for MNT4800 per share and raised MNT7.49 billion. 'Mandal Daatgal' JSC, established in 2001, has currently 46 thousand clients and composes 21 percent of the domestic insurance market in terms of their premium income.
Ard Daatgal Company has offered its 30 percent of total outstanding shares or 7.5 million shares for MNT700 per share and raised MNT 5.25 billion to increase its owners' equity. Ard Daatgal JSC, established in 1994, is the first private insurance company of Mongolia as well as one of the first companies listed on MSE. The Company has 24 branches and 238 insurance brokers.
Mongolia's first IPO of a non-banking financial institution, LendMN, has raised MNT 42.5 billion after it was listed on the Mongolian Stock Exchange. Fresh from launching its IPO on February 21, LendMN sold 800 million stocks at MNT 25 per lot. The company provided over 100 thousand short term loans worth MNT 16.7 billion last year and reported that 98 percent of the loan was repaid on time, while the non-performing loans are fluctuating around 0.8 percent.
Ruling MPP divided over downing Speaker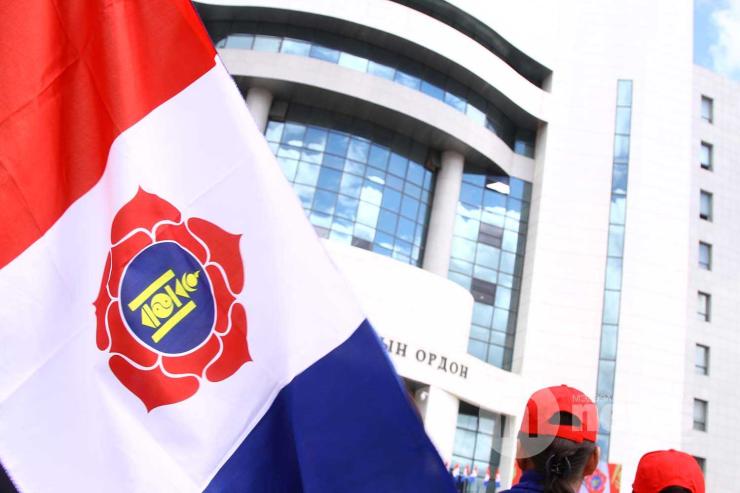 The Mongolian People's Party (MPP) disappointed voters by freezing government activity after winning a landslide victory in 2016, securing 65 seats in the 76-member parliament. During the recent scandals connected with corruption and cronyism there has been much mud-slinging, mostly directed against Speaker M.Enkhbold. On 28 December, a regular session of the State Great Khural (Mongolian parliament) was suspended due to the fact that less than 50 percent of the MPs were present. This was the last session of 2018. Only 35 members were in the chamber (46.7 percent). Parliamentary sessions have been delayed eight times since November due to a boycott by nearly 40 MPs from the ruling MPP protesting against Speaker M.Enkhbold. Furthermore, they organised a demonstration on Sukhbaatar square, in the heart of Ulaanbaatar, demanding that the Speaker steps down. The MPs are accusing him of conflicts of interests, partisanship and not-carrying out discussions in parliament on several issues which they had presented. Speaker has accused for involvement of 60 billion tugrik (18.21 million pounds) by selling off government positions and not carrying out a public hearing over the sale of 51 percent of stock of the Erdenet Mining Company to Standard Bank.
Mongolian Government defeated by air-pollution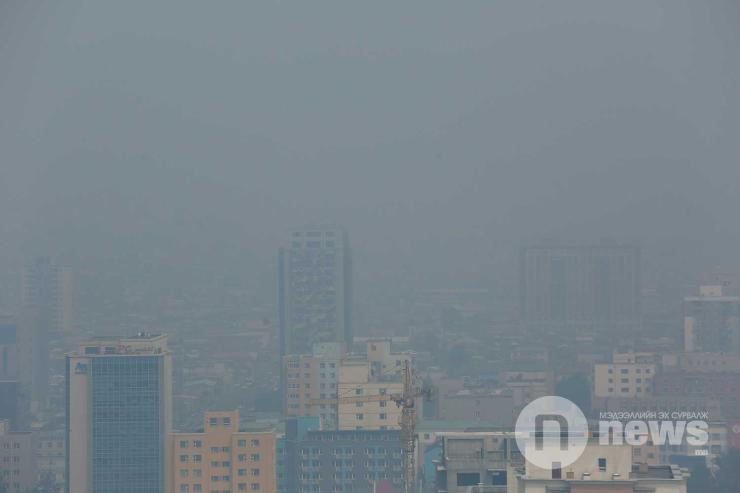 The ger (yurt) districts experience the highest levels of air pollution in Ulaanbaatar during the winter. Over 220,000 residents of the capital live in these shanty towns and mainly burn cheap coal and wood to stay warm. Annually, 1.2 million tonnes of coal is transformed into smoke, which combines with the cold temperatures to create acrid smog. The smoke from the ger districts accounts for over 80% of the pollution of the Mongolian capital. Outdoor air pollution is the most significant environmental risk faced by children in Ulaanbaatar.
The Mongolian government has taken the decision to ban the consumption of raw coal in Ulaanbaatar starting from 15 May 2019 in an attempt to reduce air pollution in the capital.  The plan is to conduct an ecological 'revolution', turning from raw coal and replacing it with  600 thousand tonnes of briquettes, thereby drastically decreasing air pollution. The briquettes will be made from coal powder by Erdenes Tavan Tolgoi and will be sold at the same price as the raw coal currently used. Locals are sceptical, saying that the briquettes do not generate the same heat as the coal; in addition, will there be enough?
According to research, public spending on medicine is expected to increase 33 percent by 2025, if Mongolia fails to reduce air pollution. Over the last 20 years, the Mongolian government has spent MNT 2 trillion in State Budget and foreign aid funding to fight air-pollution. Unfortunately, the smog covering Ulaanbaatar sky continues to increase.